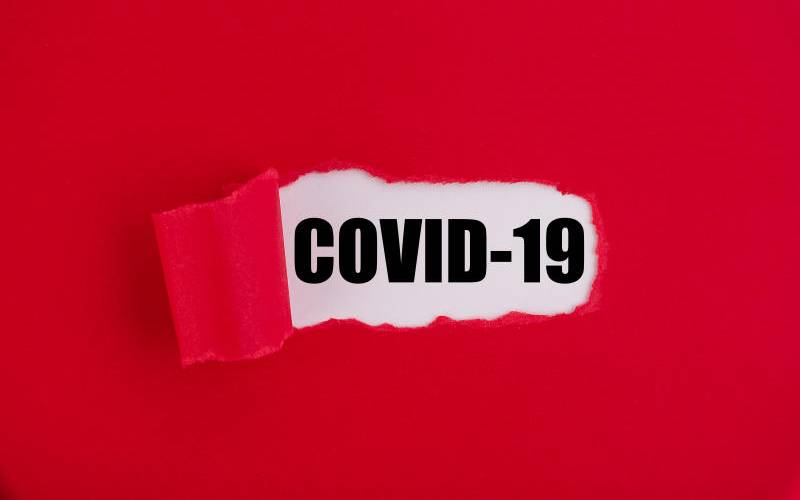 Kalyet residents in Kipkelion West Constituency have blocked a group of mourners from Nairobi from setting foot in the village in their fight to curb the spread of Covid-19.
Kericho County Police Commander Silas Gichunge said the villagers intercepted the bus carrying 15 mourners at around 9:30pm on Friday night as the driver tried to drop the passengers.
The mourners had earlier in the day attended the funeral of a university lecturer at Kabianga village in the neighbouring Kipkelion East constituency.
"When the bus carrying the mourners arrived Kalyet village to drop one of the passengers, a standoff ensued as they ordered the driver to turn around," Gichunge said.
Police arrived at the scene following a tip from the neighbours. They escorted the mourners to Kipkelion police station where they spent the night inside the bus.
Kericho County Director of Medical Services Dr Betty Langat said Covid-19 screening conducted on the mourners on Saturday morning by the county's surveillance team turned negative.
Gichunge said the mourners had obtained relevant documents to attend the burial and had been cleared by the coronavirus surveillance team.
"Since there was not other reason to still hold them, we released them to go back to Nairobi," he said.
Gichunge asked county residents to remain vigilant and observe all the health requirements to curb the spread of Covid-19.
Kipkelion Member of County Assembly Anthony Ruto commended the Kalyet residents for being vigilant.