Marauding jumbos trample minor to death in Samburu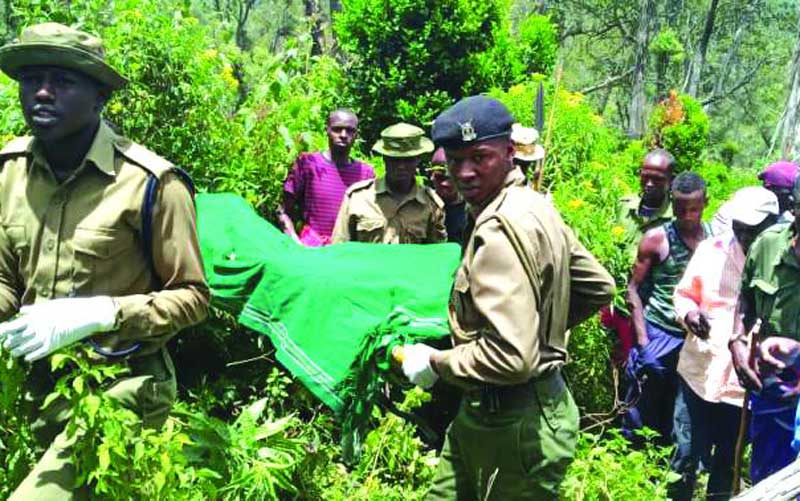 A 16-year-old boy was trampled to death by an elephant herd in Tamiyioi village.
The minor, who was herding livestock when tragedy struck on Wednesday, was rushed to Maralal County Hospital by Kenya Wildlife Service personnel and police officers where he was pronounced dead.
Angry residents are now calling on the KWS to set up a rangers camp in the area or drive away the beasts.
"Something must be done to protect people living here. We urge KWS to establish a camp here or get rid of these wild animals," a local, John Lempusile, said.
Chairman of Naramat Community Forest Association Douglas Leboiyare also called on the wildlife body to find ways to secure the animals, which have been invading their homesteads and farms in search of food.
Senior KWS warden Hamisi Almaff, while confirming the incident, told residents to be vigilant to prevent attacks from the animals.
"There are many elephants at this time. Residents should be careful to prevent fatal attacks from the animals. Do not try to approach when you see one," he added.
Maralal Sub-county Commander Alex Rotich advised people who settled on the boundaries of Kirisia Forest to move away to protect themselves and their property from wild animals.