Supreme Court bar auctioneers from proclaiming 20 University of Eldoret vehicles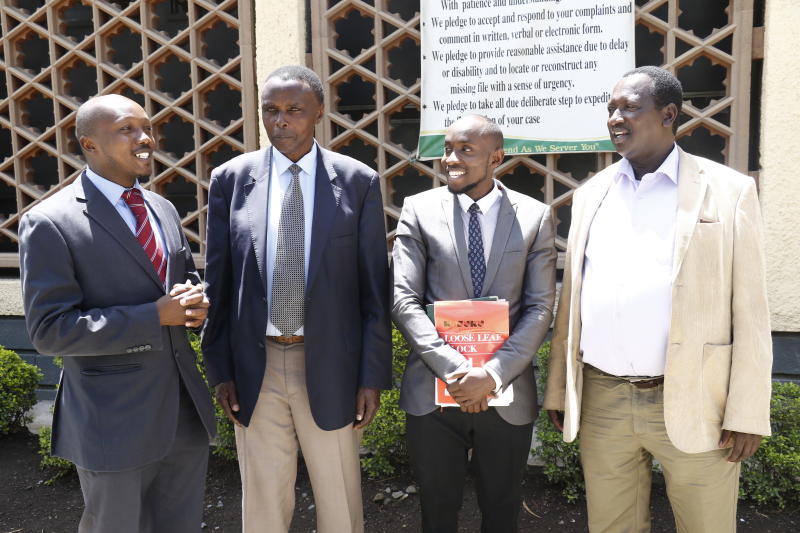 The Supreme Court has stopped the attachment of 20 vehicles belonging to the University of Eldoret. The cars were to be auctioned to settle Sh38 million awarded to two former employees for wrongful dismissal.
Supreme Court judge Justice Jackton Boma Ojwang issued the orders after the university filed an application against Hosea Sitienei and Ezekiel Kiprop.
Justice Ojwang further referred the case to Chief Justice David Maraga for directions on hearing and determination.
Prof Kiprop and Mr Sitienei challenged their suspension following unrest at the university in July 2015, terming it unlawful.
Sitienei served as Finance Officer while Kiprop was deputy vice-chancellor, Finance and Administration.
The university had up to November 19 to pay the duo Sh38 million or have the vehicles attached.
According to the court ruling of July 2019, Sitienei was to be reinstated by the university and paid salaries and dues from January 16, 2016 until his retirement date of June 30, 2018, amounting to Sh14,729,122 while Kiprop, was awarded Sh24,173,994.60 for unlawful termination of employment.
The judgement was, however, not implemented, prompting the duo to file contempt proceedings against the university management. On November 12, auctioneers proclaimed 20 high-end vehicles.