Carjackers kill man and steal pick-up in Nakuru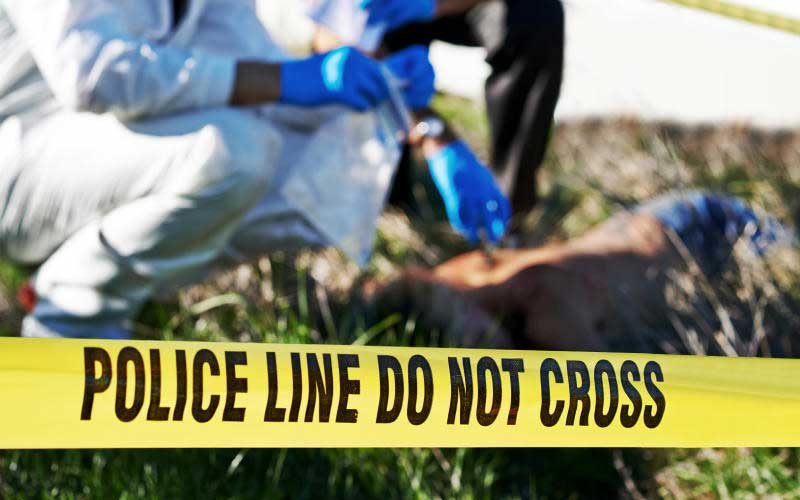 Police are investigating an incident where suspected robbers carjacked an elderly man and killed him before escaping in his vehicle.
The body of the 60-year-old man was found dumped near Mirera centre along the Naivasha-Mai Mahiu Road.
Joel Wambugu, a witness, said the victim had told the pick-up's owner on Saturday afternoon that he had been hired to deliver eggs from Mai Mahiu to Nakuru.
When evening reached with no word from the man, the vehicle owner filed a report with police who launched investigations.
But it was members of the public who found the man's body by the roadside and informed officers at the Naivasha Police Station.