Ten buffaloes die of anthrax at Lake Nakuru park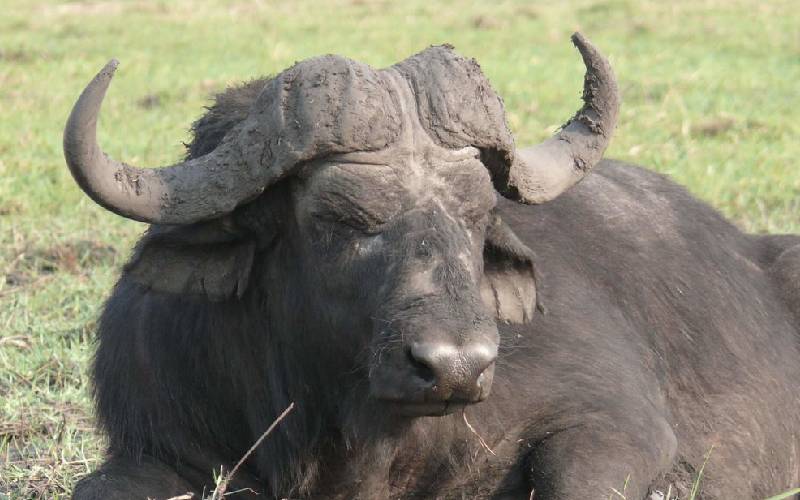 At least ten buffaloes are reported to have died of anthrax at the Lake Nakuru National Park.
"Of the ten, seven tested positive for anthrax," said Central Rift Conservancy Assistant Director Aggrey Maumo.
Maumo said the outbreak at the park was first reported on March 29.
Anthrax is a serious infectious disease caused by Bacillus anthracis. It can be transmitted to humans by contact with infected animals or their products.
Reports indicate 14 patients have been treated at Elburgon Sub-county Hospital since the outbreak was reported. Veterinary doctors have been dispatched to the park to vaccinate animals that are at greater risk of contracting the disease.