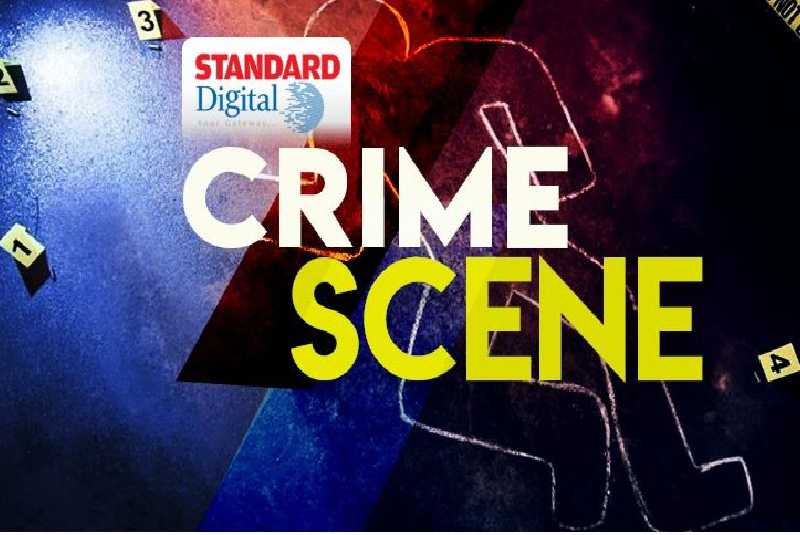 Police in Elgeyo Marakwet County have launched a hunt for a man suspected to have killed a three-week-old baby belonging to a 14-year-old girl in Iten.
The man identified as James Ekai, and who fled after the incident, is said to have been dating both the teenager and her mother.
The Sunday incident in Kariobangi Estate, Irong location, took place after the baby's mother, a Standard Seven pupil in Keiyo North left the baby on bed, only to return to a dead baby 15 minutes later.
"I found blood oozing from the nose. I told neighbours and the Chief was called. I am urging the police to arrest and bring him to book," the teen said.
Keiyo North OCPD Mwenda Meme said the girl left Ekai in the house when she went out, but when she returned, the baby boy was dead.
Read More
The man, whom she had known as her mother's boyfriend, was missing.
Meme said the police have received information that Ekai may have killed the baby to avoid the shame of dating a mother and her daughter.
The police boss said a postmortem will reveal evidence that will help investigating agencies unravel the circumstances under which the baby died.
"Police are appealing to the public to volunteer information that will lead to the arrest of the suspect," Meme said.
The body was taken to Iten County Referral Hospital morgue.
Irong Chief Charles Kerich said investigators visited the home where the baby was killed and questioned several people, including the mother of the teenager whose baby was killed.
"Ekai, the teenager and her mother have been living together as a family. It is puzzling that that he went missing after the baby died," the chief said.