Nairobi set for competition targeting to lift face of residential areas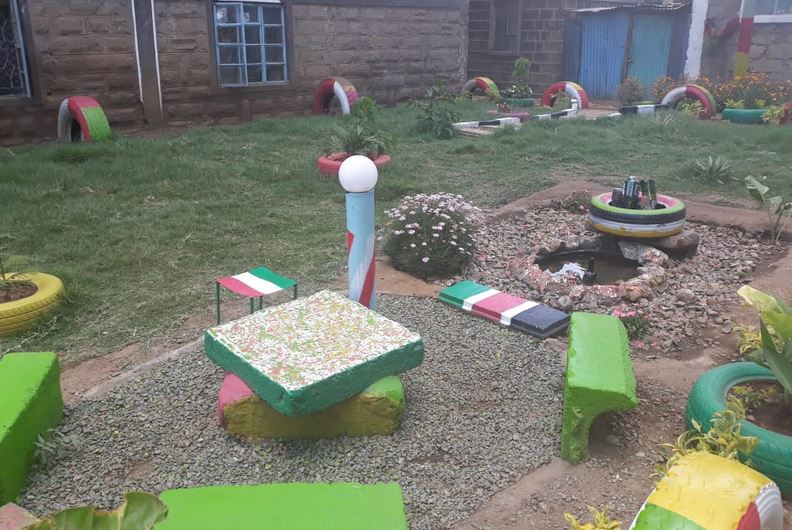 NAIROBI, KENYA: The stage is set for the Nairobi Changing Faces Competition next week on March 28, this year.
The competition is a fun and engaging mobilization tool where a team of Nairobi residents adopts previously neglected open spaces in their neighborhood for improvement.
The teams compete against each other to see which one transforms its space to be the cleanest, greenest, and safest and a most inclusive community space where residents of all ages can safely relax, play and socialize while creating jobs for themselves.
Public space is any freely accessible space used by the public whether used for work, recreation or transit. It could be a bus stop, a footbridge, a street, a playground, a wall, a courtyard, a sidewalk, a dumpsite, a marketplace, a park, a police station compound, a river or river bank, even base ya mtaa .
By increasing the number of groups taking up such initiatives and then aggregating their efforts, the organisers say they gradually aim to transform Nairobi into a model of a desirable city.
The current Nairobi-wide edition was launched in November 2018 in the wake of three successful pilot editions run in Dandora from 2014-2017.
During this period, the competition mobilized over 3,000 youths that transformed 120 neglected spaces into safe community parks, playgrounds and different multifunctional spaces.
The spaces offer a social space to the community while providing income-generating activities to the youths in charge of their maintenance. The concept of the competition won two prestigious international awards in 2018: Dubai International Awards for Best Practices to Improve Living Environment and Le Monde Smart Cities Awards - Global Citizens Engagement.
It was also nominated as a semi-finalist for two additional international awards: WRI Ross Prize for Cities and We Account Social Innovation Challenge (SIC) 2018.
Following requests from other neighborhoods, in 2018, PSN expanded the concept from Dandora to the rest of Nairobi. The 2018 edition saw the participation of 114 teams drawn from across the city from Westlands to Njiru, from Kilimani to Kayole.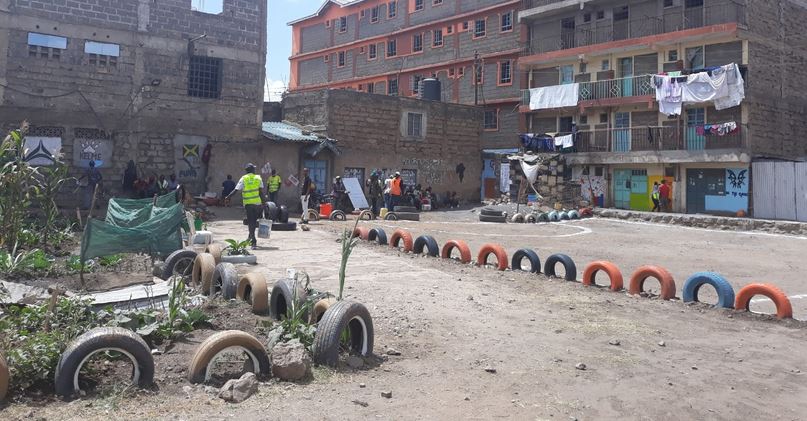 The teams transformed spaces ranging from sections of the Nairobi River to neighborhood courtyards, streets, and playgrounds. After evaluation, 10 teams were nominated as potential winners. The nominees are Akili Ni Ngatu, Believers, Mustard Seed and World Boss from Dandora; Devoted Youth Foundation, Kayole Mtaa Safi and Reformers Sports and Community Services from Kayole, Komb Green from Korogocho, Pirates from Mathare and Mwengenye Lifestyle from Njiru.
The nominees will be in contention for three award categories that will be announced during the awards gala: The Overall Winner, The Best Child-Friendly Space and The Best New-Comer. We will also announce the Best Community Champion.
Stephen Kosgei who is the Nairobi County Government - Sub-County Administrator for Embakasi North and responsible for Dandora noted: "the Changing Faces Competition will make the County monthly clean-ups sustainable since many youths get actively involved in the management of public spaces in the long-term."
He points out that through the Nairobi-wide edition of the Changing Faces Competition, "our vision to make Nairobi a habitable city to live in can eventually be realized."
According to Robinson Esialimba who is the Founder of the Public Space Network and the brainchild of the Changing Faces Competition, "there is no cheaper, faster and more effective way to improve the quality of life of citizens than creating quality public spaces. Similarly, there is no better sustainable way to create quality public spaces than by the citizens themselves. The Changing Faces competition is making this process fast and fun and transforming Nairobi into a model city one public space at a time."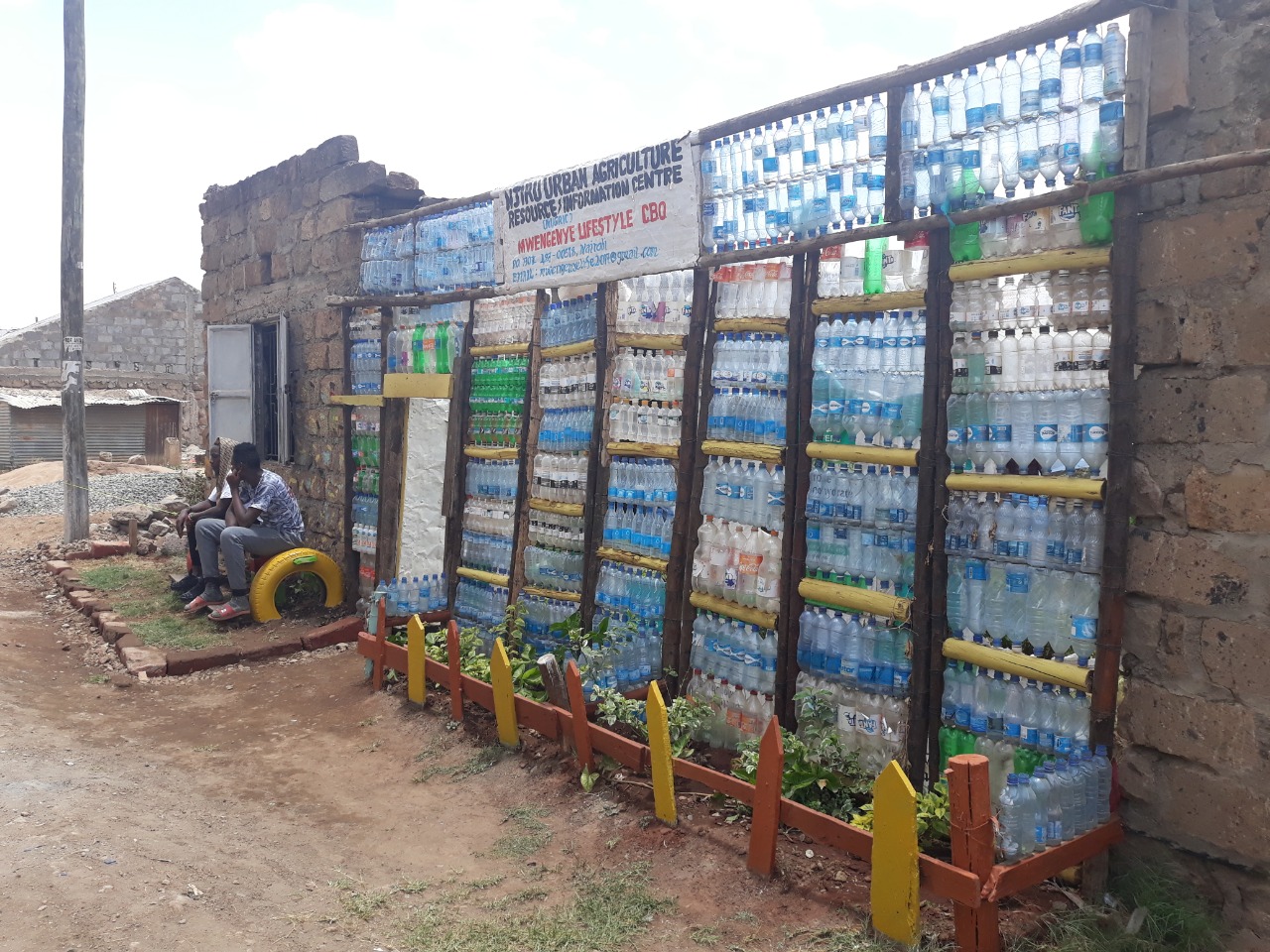 The competition is organized under the auspices of the Public Space Network (PSN) in collaboration with its partners UN-Habitat, Architectural Association of Kenya (AAK), Kenya Alliance of Residents Associations (KARA), Pawa 254, Nairobi City County Government through One Stop Youth Centre.
Others are the Kenya Association of Manufacturers (KAM), Diamond Trust Bank, Aga-Khan University - East-Africa Institute, KUWA, Kounkuey Design Initiative (KDI), Dandora Transformation League and Green by Choice.