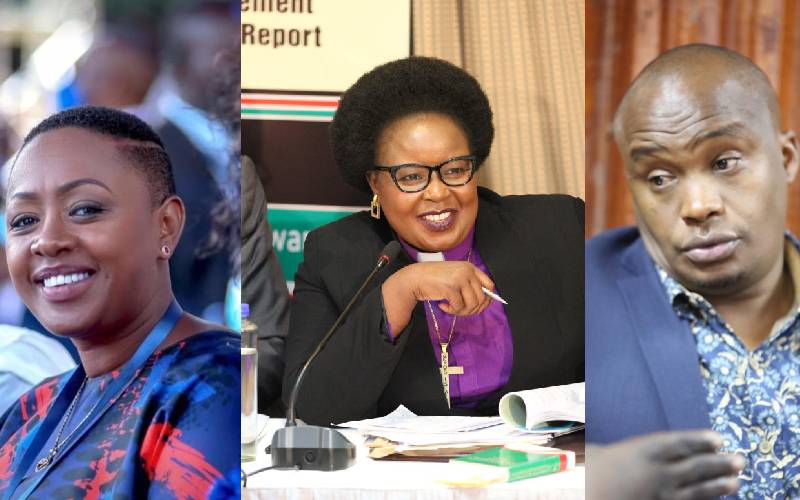 Without experience, a political godfather, money or a strong party backing your bid, joining the political class is a tall order.
However, fame has proven to be a key factor propelling some individuals to Parliament.
On many occasions, any ordinary Kenyan who launches a bid for an elective seat would have electorates asking questions like yeye ni nani? (Who is he/she?), to know the persons standing in the society.
Bishop Margaret Wanjiru is a classic example of how fame and status can earn one a seat on the political table.
After launching the Jesus is Alive Ministry in 2002 and later having the sermons aired on national television, Wanjiru was thrust into the public limelight.
This saw her successfully launch her first stab for the Starehe MP seat in 2007.
Even though she served for only one term, she was among vocal MPs in Parliament.
The bishop added yet another feather to her cap when she was appointed assistant minister of Housing.
She has been in the political cold for years and is now plotting a comeback after she was nominated the UDA Nairobi Senate candidate in the August 9 General Election.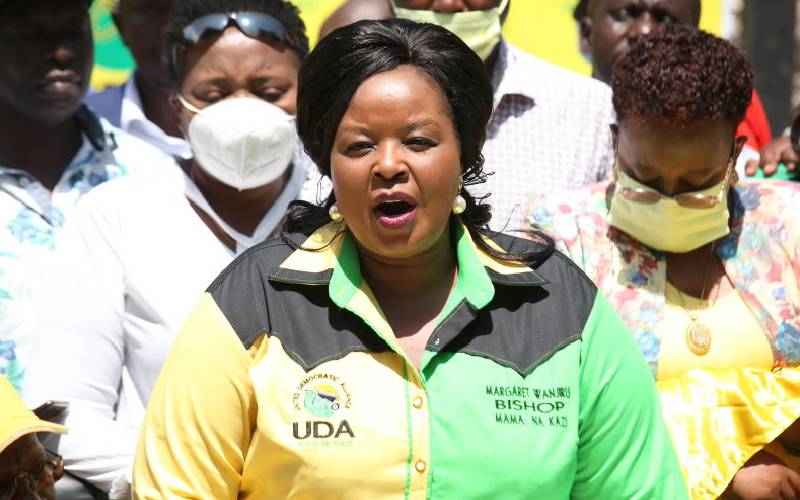 Similarly, known to many as the media's 'Robin Hood', Mohammed Ali, a former investigative journalist with KTN, made a name for himself by working on jaw-dropping exposés targeting corrupt government institutions, state officers and even criminal syndicates.
Ali's investigative pieces dubbed Jicho Pevu, would be hawked as CDs and DVDs in different parts of the country.
His first attempt at politics was an obvious yes for Nyali constituents who believed he had the interests of the people at heart.
Despite his duties as MP not stretching to doing investigations, Ali has been vocal in Parliament on matters touching on the mwananchi and is an ardent supporter of Deputy President William Ruto.
He will defend his seat after receiving a UDA direct nomination ticket.
Others like Kigeugeu hitmaker Charles Njagua Kanyi, aka Jaguar, has seemingly lost his charm after he was elected Starehe MP in 2017.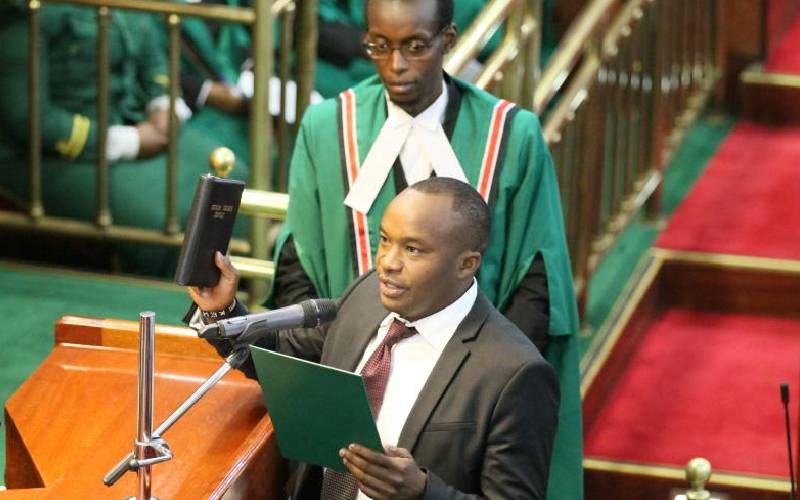 Jaguar became popular after releasing the hit single which exposed the hypocrisy of people.
However, he has come under sharp criticism, especially from Kenyans online who have accused him of playing the role of the people he criticises in his songs.
But Jaguar argued that he was not elected by musicians but by the people of Starehe and he has delivered his mandate.
Last year, he distanced himself from artists who wanted him to push for a bill that would ensure 75 per cent airplay of Kenyan content on local media.
After Jaguar proved that artists can be elected to Parliament, the upcoming elections have attracted a set of famous personalities like Kevin Kioko (Bahati), Eko Dydda, Davidson Ngibuini (DNG), comedian Felix Odiwour (Jalang'o) and Maria actor Dorea Chege (Maggie).
Despite enjoying a huge following online, artists like Jalang'o now face the test of ensuring that this translates into votes in the battle for party tickets in nominations and elections.
Even though it is difficult to establish whether leaders who are voted in due to their fame perform better than their political-elite counterparts, what is evident is that any Kenyan has the potential to lead.
Murang'a Woman Representative Sabina Chege who was an actor in Kisulisuli, as well as a video vixen and radio personality is among artists who made a successful stab at politics and has been rated as one of the best-performing legislators with more than 2,500 contributions in Parliament.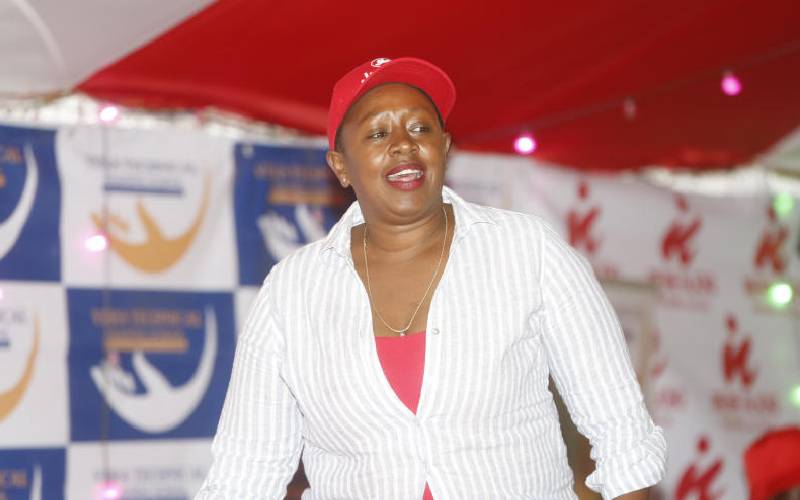 Whether one comes from a prominent family, has a history of community leadership or served in government, it cannot be argued that one of the guaranteed ways of winning an election is being famous.