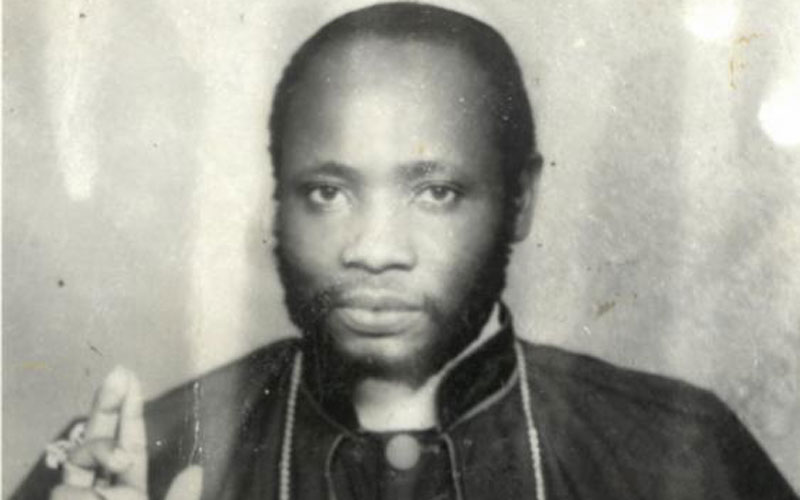 There is a strange connection between politics and men of the cloth. When an anointed clergyman or clergywoman takes a political platform and juxtaposes the heavenly and earthly kingdoms, the masses are left confused and at times end up falling for their charm.
But once in a while, the clergy dials a wrong number or gets a wrong signal and eventually ends up communicating the wrong message to their flock as happened 29 years ago.
In a moment of inspiration, hours before casting his vote, Archbishop Stephen Ondiek got some divine inspiration. He was preparing for higher things and was confident, now that he had served as a Cabinet minister, it was time to move higher up the ladder.
But first he wanted to make peace with all his perceived political enemies. The bishop announced that although he was opposing his brother-in-law James Orengo for the Ugenya seat, he was quite friendly with the doyen of opposition and Ford Kenya leader Jaramogi Oginga Odinga.
The bishop was the Kanu point man in a region predominantly Ford Kenya, he fervently believed Jaramogi would spare him because he had never opposed the opposition leader's bid for the presidency.
But Ondiek's greatest prayer then was that immediately after the last votes were cast and counted, he would beat Orengo and be appointed vice president.
"I am only fighting for Ugenya seat and I wonder why my enemies are defaming me after offering them leadership full of development since I entered Parliament."
A few hours later the voters denied the bishop his dream of being the next vice president.
This is how his fate was sealed, via a screaming headline: "Voters reject three ministers." The story was illustrated with mugshots of the three Ondiek, Francis Ngutu and John Kyalo.
It was during the same election that voters in Kinangop constituency gifted themselves a prophetess. Mary Wanjiru beat her opponents who included veteran trade unionist Kimani Wanyoike.
The prophetess stirred Parliament with her unique mode of dressing, which included a headgear, that shocked the nation. After five years in Parliament, Bishop Wanjiru like the Archbishop from Ugenya was shown the red card.
Another bishop to have been elected to the august House was Margaret Wanjiru, who was also elevated to an assistant minister. But five years later her quest to be Nairobi Senator flopped. She is currently trying to revive her glory by fighting for Nairobi governor's seat.