Isiolo Governor Mohamed Kuti endorsed by elders for a second term
POLITICS
By Ali Abdi | November 1st 2021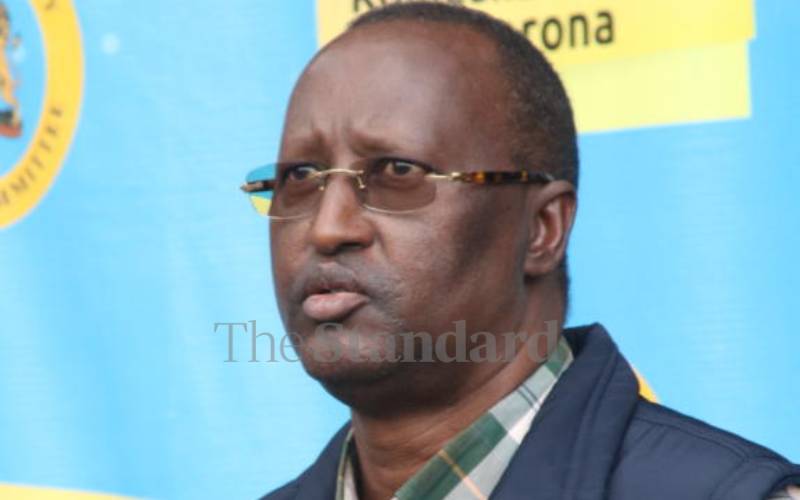 Isiolo Governor Mohamed Kuti (pictured) has been endorsed by his Sakuye community to defend his seat in next year's elections.
Elders drawn from the 12 clans of the community on Sunday gave Kuti the go-ahead to defend his seat after a two-day deliberation at the weekend.
The elders from 10 electoral wards said the governor deserves a second term, auguring that he had done "tremendous work" towards transforming the lives of the people of Isiolo, and needs to accomplish his development agenda.
Led by their spokesman, Isack Kara, the elders bestowed their blessings, adding they would fully back Kuti.
"We have given him our blessings and the mandate to approach other ethnic communities for political support in order to ensure his bid is successful," said Mr Kara.
"We are officially blessing our sole candidate Dr Kuti for his re-election bid and we will now move to seek alliances with other communities living in Isiolo such as Borana, Meru, Turkana, Samburu and Somali."