Jimmy Wanjigi calls on 'old guards' to hand over mantle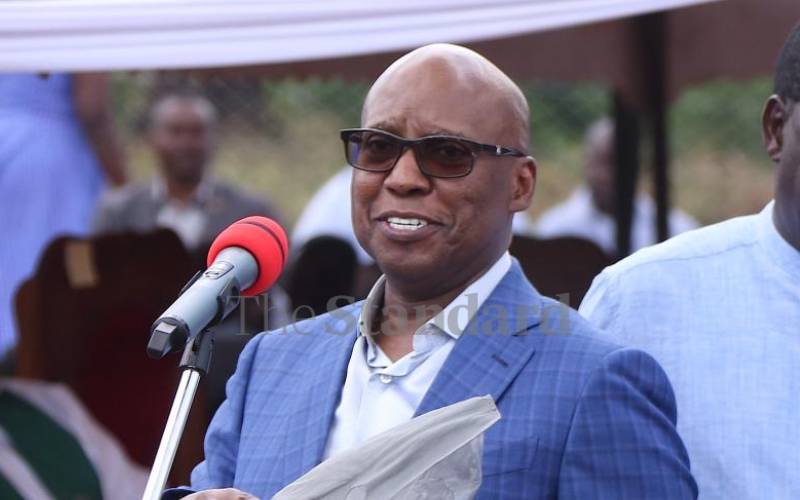 Businessman Jimmy Wanjigi (pictured) has called for a change of guard in national politics saying the current leadership cannot ensure economic prosperity.
Wanjigi who was speaking at St Peters ACK church described party leaders Raila Odinga (ODM), Musalia Mudavadi (ANC) and Kalonzo Musyoka (Wiper) as old guards.
"These leaders have been in power or national politics for more than 30 years and they cannot change anything, they have not helped this country solve our problems as we seek for economic liberation," he said.
The tycoon who has declared interest in the presidential race likened the leaders to the Biblical Goliath who would only be brought down by David.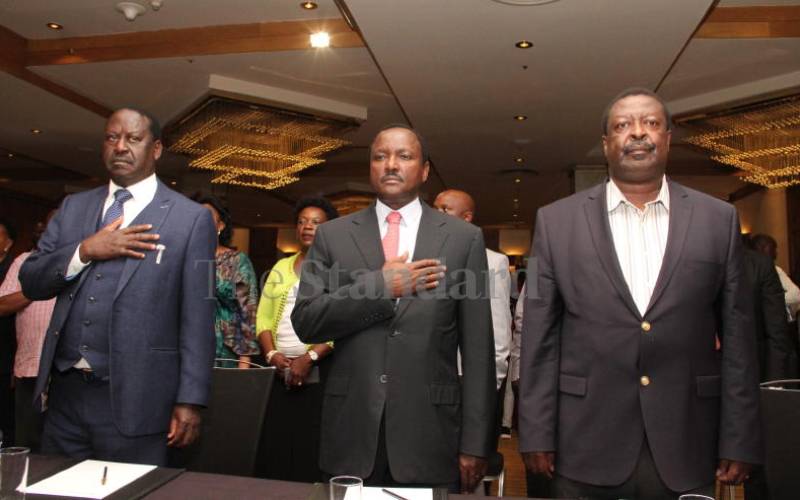 He noted that Raila was among the leaders who championed the country's second liberation between 1992-2010.
"However in 2022, there is need for economic liberation where we focus on the growth and development," Wanjigi said.
The businessman said economic liberation cannot be championed by those who have been in power for decades.
"His time is up and the country now needs to be led by a new crop of leaders who can take up the struggle with energy," he stated.
Further, Wanjigi called on Kenyans to send all the current leaders home.