Battle lines drawn in Nyamira as Nyaribo nominates Gesami for deputy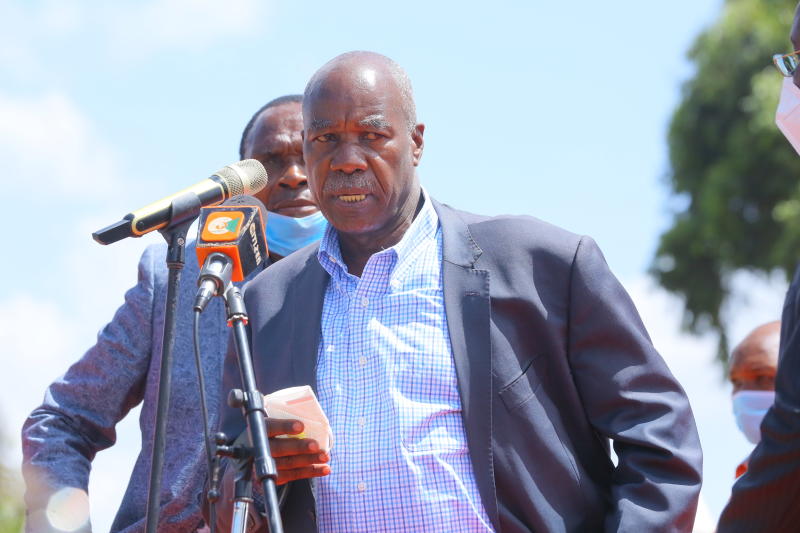 Nyamira County assembly is staring at another row after Governor Amos Nyaribo resubmitted the name of James Gesami for approval as his deputy.
The assembly rejected Gesami in January with 21 voting against the nomination and only 15 supporting. And as the Assembly resumes sittings on June 6, it is not clear whether the MCAs will approve this time.
Orange Democratic Movement (ODM) party had on April 12written to Nyaribo to nominate lawyer Charles Rigoro as his deputy in what was termed as an understanding between the party and the governor.
"Please communicate the position to all members of the majority party and ensure the party's interests are secured," the letter read.
The assembly is also yet to debate and approve Clive Ogwora, nominee for County Executive for Environment. The delay in considering Ongwora has also become another source of conflict between Nyaribo, Speaker Moffat Teya and some MCAs. Teya wrote to Nyaribo on May 13 explaining why he should reconsider his decision to withdraw Ogwora's name.
Nyaribo had stated a few months ago that "I have already made up my mind and I have identified another candidate for appointment."