Bill proposes election servers to be hosted in Kenya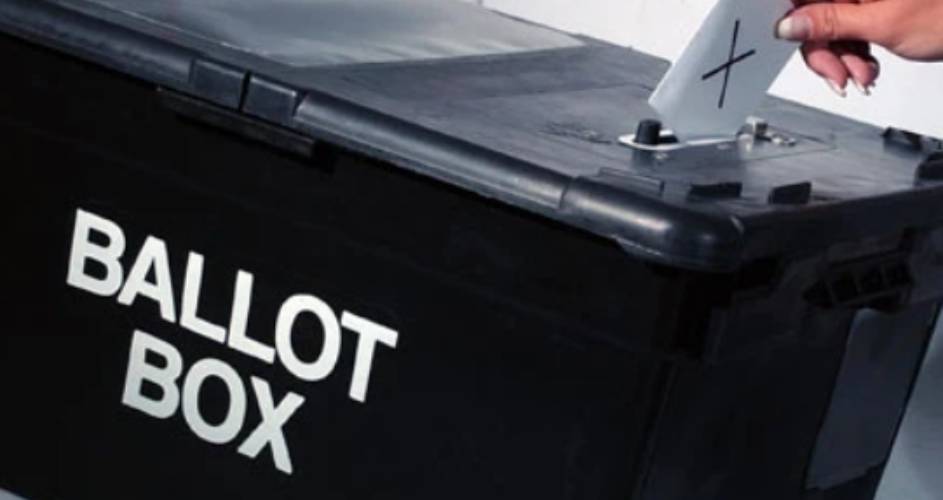 In Kenya, truths and half-truths have been made about how elections have been conducted.
Theories and facts of previous elections have been circulated with each political divide pulling their side.
The last election was the first time the country tried its hand on both digital and physical counting of votes, a hybrid that attracted lots of controversies that culminated with the Supreme Court nullifying the Presidential elections in the country.
In the lengthy court proceedings that followed, the Independent Electoral and Boundaries Commission, IEBC was hard-pressed to open the servers and give access opposition access to data that could have been used in the case.
A new regulation now gives the government more control over the management of all election data, including the voter register and vote tallying through the electoral body, IEBC that will manage the system.
According to the Data Protection (General) Regulations, 2021 currently awaiting public participation, any company handling election data generated from Kenyans must host the servers and data centers locally.
"According to section 50 of the Act, a data controller or data processor who processes personal data to actualise a public good shall be required to ensure that such processing is effected through a server and data centre located in Kenya; and it includes the conduct of elections in the country," read the regulations in part.
Take a quick survey and help us improve our website!
Take a survey
The new law will introduce a new requirement for compliance on the part of companies that bid for tenders to conduct voter registrations and elections for both general elections and by-elections. It also provides the government through the IEBC stronger influence in the management and handling of electronic data during polls.
This comes in the wake of the 2017 elections where IEBC's first deployment of the new technology to manage elections run into headwinds after the government could not access its data from the French company it had contracted.