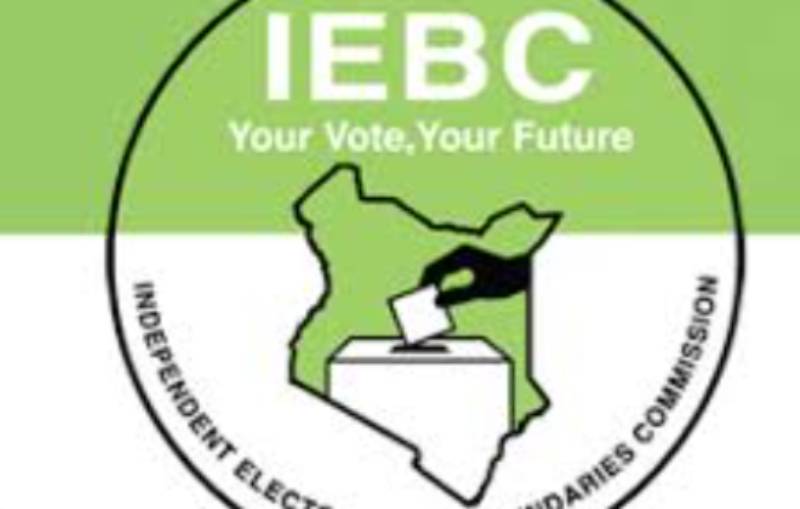 At least names of 30 aspirants have been forwarded to the electoral agency for vetting ahead of two ward by-elections in Nakuru County slated for March 4, 2021.
The seats fell vacant following the deaths of Samuel Mbugua of London Ward and Hell's Gate's John Njenga in November.
Last week Independent Electoral and Boundaries Commission (IEBC) directed political parties interested in fielding candidates to send names of aspirants by Monday. But Jubilee Party Secretary General Nakuru branch Peter Cheruiyot said they sought an extension.
"We have engaged the IEBC to have more time for more aspirants who had not managed to obtain critical documents by today. They have until Wednesday to provide the party with the documents," said Cheruiyot on Tuesday.
Read More
The commission also directed those willing to vie as independent candidates to ensure they have not been members of any political party three months prior to the by-election.
For Hell's Gate Ward, there are nine aspirants seeking the Jubilee nomination ticket while in London Ward nine people.
ODM Nakuru branch chair Peter ole Osono said that three aspirants had expressed interest in the ticket. "In Hell's Gate Ward we have one female aspirant while in London ward we have received documents from two male aspirants. We are going for these positions full throttle," Osono.
Seven candidates are seeking People's Empowerment Party ticket. "In Hell's Gate Ward, we have four candidates, one of them being a woman. In London Ward, we have three candidates all of whom are men. We shall subject them to a nomination," said the party chair Watson Simiyu.
Yesterday former civic leaders, led by former Nakuru Deputy Mayor Kariko Mwangi held a consultative meeting in Nakuru after it emerged that more candidates had expressed interest in the London ward seat.