ODM calls save Oloo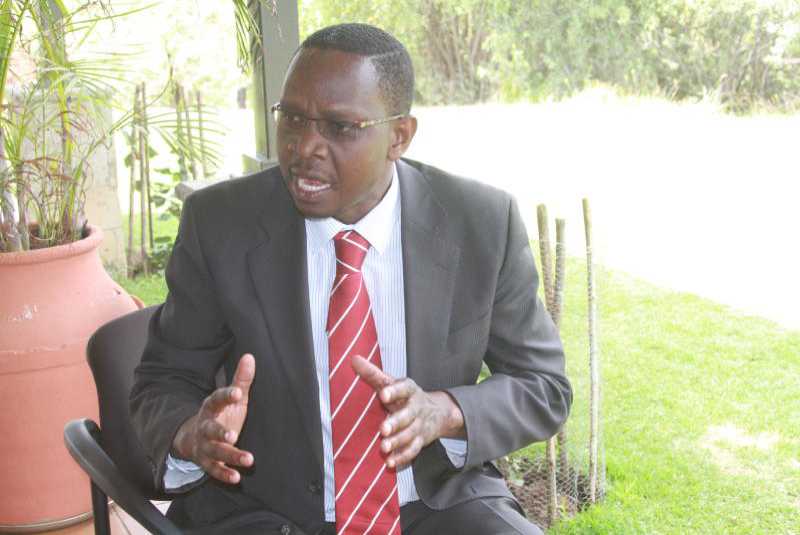 County Assembly Speaker Onyango Oloo can now rest easy after Members of the County Assembly withdrew an impeachment motion against him.
The MCAs leading Mr Oloo's impeachment campaign were said to have beaten a hasty retreat after receiving phone calls from the Orange Democratic Movement (ODM) party headquarters in Nairobi.
Market Milimani MCA Seth Kanga had planned to table the motion in the county assembly on Tuesday afternoon. Several MCAs had thrown their weight behind the motion.
They accused Oloo of mismanaging the assembly and were also unhappy with his plans to rent premises for county assembly staff.
Debate motion
Last week, Oloo dismissed the allegations even as the MCAs planned to debate the motion. But the motion was not listed among items scheduled for debate in the House on Tuesday.
During the session, some members accused the county assembly leaders of failing to fast-track implementation of some of the laws adopted since they came into office.
The MCAs who were opposed to Oloo's removal told The Standard, on condition of anonymity, that the impeachment plans were a publicity stunt by some of their colleagues.
"The grounds for Oloo's impeachment were not strong enough and the motion could have been easily dismissed by the courts. We were not expecting it to go through," said one MCA.
Mr Kanga started the debate two weeks ago, when he vowed to table the motion before the House. He said he would rally members to support it and ensure that Oloo was removed.
But on Tuesday, the MCA told the House he had been told by ODM to drop the motion. He said ODM directed him and other MCAs to support Oloo instead of rushing to oust him.