We can't give senators Sh332m for special kitty, say MPs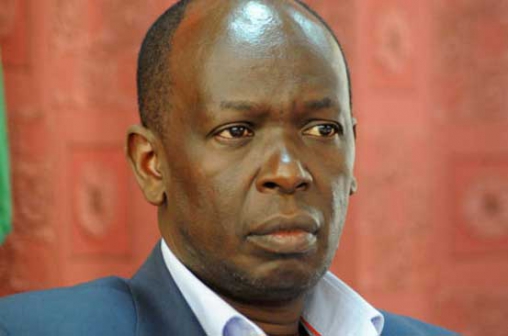 The National Assembly Wednesday rejected a fresh bid to give senators Sh332 million for a special kitty.
Senators had said the kitty would be used to monitor and evaluate counties.
But MPs rejected the push by the Liaison Committee to give senators the money. They said they had looked at the draft regulations to govern expenditure and were not convinced that giving the senators the money was the right thing to do.
"We need to look at this carefully. The fund will allow the senators in an election year to have access to Sh1 billion," said deputy Minority Leader Jakoyo Midiwo (Gem).
He added: "I have had a casual run through the draft regulations, which are supposed to guide the usage of the money. It says the object of the fund is to provide grants to senators. If you divide Sh332 million by 47 senators, it means right away each senator will have access to Sh7 million in the last two months of this financial year."
Justice and Legal Affairs Committee Chairman Samuel Chepkonga (Ainabkoi) and MPs John Mbadi (Suba), Millie Odhiambo (Mbita), Njoroge Baiya (Githunguri) and Ali Rasso (Saku) said the regulations for the senators' kitty had not been approved, thus there was no way the National Assembly was going to release the money.
"You cannot be giving out money for people to go out there and spend loosely yet we do the same job. We are in politics. I refuse to be politically correct! If they are getting that money, the National Assembly should get that money. I will not support this," said Ms Odhiambo.
The MPs also complained that nominated senators had been left out on the usage of the funds and because many of them are women, (18 out of 20), they had been discriminated against.
"You cannot have men share this money as if the female senators are flower girls," said Odhiambo.
But Ababu Namwamba (Budalang'i) said the senators needed the money to tame governors because county assemblies had failed to do the job effectively.
Speaker Justin Muturi postponed the debate until Thursday.