Kenyans are risking it all to escape misery at home, why are all politicians silent?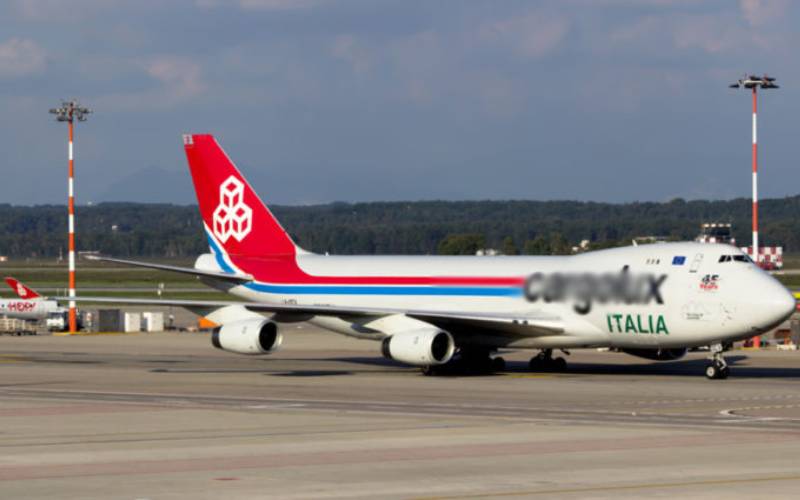 A Kenyan lad miraculously survived a perilous 8-hour trip to Amsterdam, The Netherlands. Let me clarify that by "perilous" I don't mean an exhausting trip in the thick of winter.
I mean surviving hypothermia at some 35,000 feet above sea level and temperatures plunging to -60 degrees Celsius. Even more miraculous: he did not fall off when the plane's wheel panel opened up for landing.
See, the young man did not have a ticket; he flew under the plane's wheel. He's not the first Kenyan to try such antics and, sadly, he won't be the last. Some of our compatriots are persuaded that surviving in Kenya is worse than the perilous plane ride and a plunge to sure death.
Reason? The government continues to pay lip service to youth welfare. Agencies meant to promote youth enterprise have been turned into cash-cows, where hairdressers with the right connections will be allowed to an occasional gunia of money to stash under the bed.
Unfortunately, youth welfare is a matter that's taken so casually. They are mostly seen as a cheap tool for political mobilisation. And when their issues are articulated, it is from the usual suspects and their predictable rhetoric.
The lad who survived is damn lucky. Almost all stowaways who undertake such journeys perish. And he's one of the many millions seeking their break elsewhere. The great promise that our we pledge in our national anthem to all our compatriots, like the youth, doesn't mean much.
The matter hasn't garnered any political attention. Had the lad died, politicians would be stampeding to condole his family. To them, he's more valuable dead than alive.