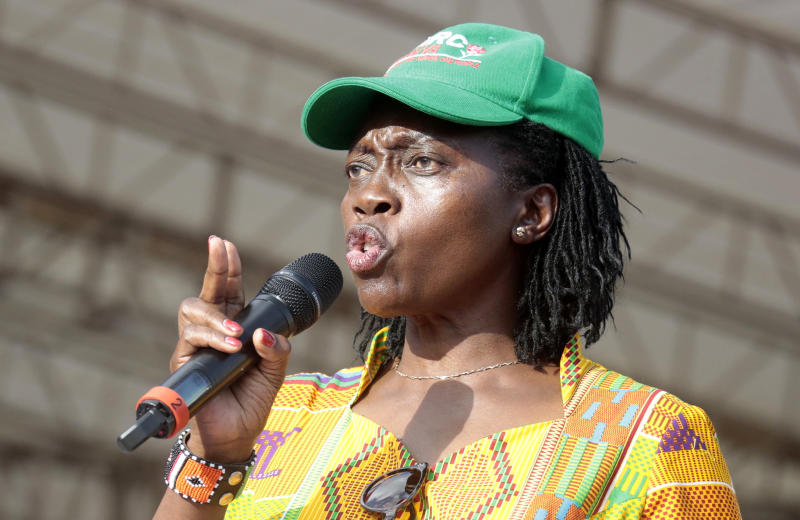 By ratifying the Convention on the Elimination of All Forms of Discrimination against Women in 1979, Kenya committed to advancing gender equality by confronting any peculiarity, exclusion, or restraint made on the basis of sex which prejudices the enjoyment or exercise by women of human rights and fundamental freedoms.
Article 10 of our Constitution contains the national values and principles of governance which requires the State under Article 27(6) to take legislative and other measures, including affirmative action programmes and policies, designed to redress any disadvantage suffered by individuals or groups because of past discrimination. Since the enactment of the new Constitution in 2010, Kenya has experienced a harbinger of women occupying high-flying public positions, including the Chief Justice Martha Koome and women governors.
The icing on the cake came in the way of unveiling Martha Karua as the running-mate of the Azimio la Umoja alliance by its flag bearer and former PM Raila Odinga. If Azimio wins, she will be the first woman deputy president in the history of Kenya.
Women have faced challenges in their fight for equality, particularly on the matrix in Article 81(b) on actualisation and implementation of the two-thirds gender principle due to lack of political will towards the goal and of course, the outright disobedience of court orders by Parliament, not forgetting the barefaced impunity the legislature has shown by continuing to operate unconstitutionally.
Conceivably, due to the influence of international linkages, the struggle for women's inclusion in political and decision-making processes in Kenya is related to the global campaign for gender equality. History was made in the USA recently when Kamala Harris, a woman and a person of colour, broke the political glass ceiling by becoming the first woman vice president. This development was met with celebrations across the globe.
In the virtual world, Netizens uploaded her photos on statuses even though many of them have never been to America. In Kamala's maternal grandfather's village called Thulasendrapuram, Tamilnadu, India, villagers suspended everything to celebrate the success of their own. Interestingly a good percentage came to know of Kamala during elections. The same case applies to Tanzanian President Samia Suluhu who took over after the passing on of President Magufuli.
Time has come for us to support our women. The inspirational woman of the 21st century has a steep learning and career curve ahead of them. There are varied new areas and fields for them to explore, whether in politics, academics, business or management. Also, it is a great opportunity for women across Kenya to have access to information and knowledge and education in this digital era. Stepping up alongside men to both lessen and reverse discrimination effect is very crucial. Women, It is your right. It is not a matter of charity.
Dr Asande is a lecturer, University of Embu School of law and PhD supervisor Nelson Mandela University South Africa.