Poverty fuels HIV infections among women in Africa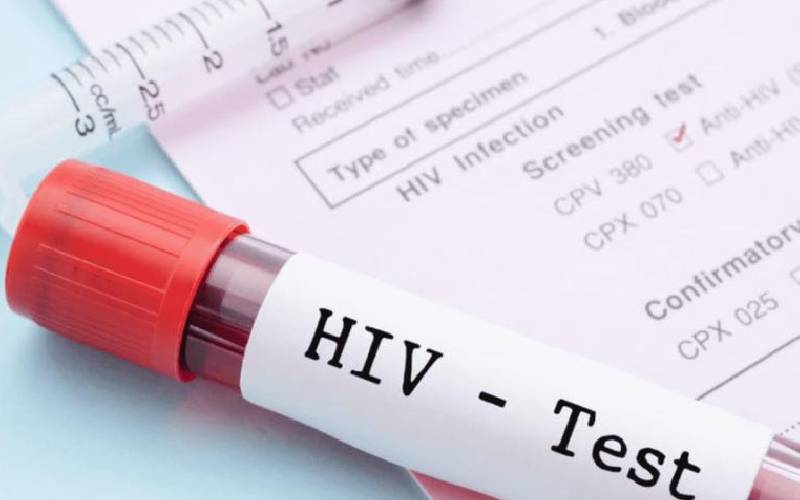 On December 1st, the world marks #WorldAidsDay to commemorate significant HIV care milestones, 38 years after the virus' discovery, and also to refocus efforts on new countermeasures.
Some 38 million people are living with the virus. Although new infections decreased by 52 per cent since 1970, to 1.5 million people in 2020, the effect of HIV/Aids remains disproportionate in Sub-Saharan Africa (SSA), which accounted for 32 per cent of newly infected people.
However, its prevalence here is not only a health issue, but also one of governance and development. It is about states that are poorly run and whose interests aren't aligned with the needs and priorities of their citizens. It's about patriarchal cultures that fail to adapt to current realities and truths, and instead draw on the past in the guise of culture and tradition to direct present and future contexts.
The World Health Organisation says women account for 75 per cent of HIV infections in Sub-Sahara Africa and are three times more likely to get infected than men. Young women have a prevalence rate more than double that of young men. Six out of every seven new HIV infections among adolescents aged 15–19 years were among girls, the 2020 UNAIDS report shows, with women between the ages of 15 and 24 twice as likely as men to get the virus. About 4,200 adolescent girls and young women were infected each week.
Notably, transactional sex is one of the primary drivers of HIV infection among women in Africa. Most Aids experts discuss it as if it were a choice made by women, or they portray African men as sex predators. But neither is the case.
Women engage in transactional sex with wealthy men because they lack access to resources they require to live. This often entails giving up control over terms of sexual intercourse, such as use of a condom.
In these circumstances, campaigns aimed at raising awareness have little impact. Studies have suggested that increasing their knowledge does not help avoid risky sexual behaviour: their financial desperation is severe enough to outweigh concerns about health.
They are willing to put one health concern (HIV) at risk in order to avoid a more urgent threat (hunger).
Those who have formal employment are less likely to engage in transactional sex, yet this type of work is rare.
Another key driver of HIV infections is gender-based violence, which affects one in every three women and has the prevalence rates ranging from 13 per cent to 61 per cent.
This year's #WorldAidsDay rallying cry should be for policymakers, public health authorities, and scientists to address economic and societal concerns that threaten to exacerbate HIV/Aids prevalence.
-The writer is a Global Impact Fellow at Moving Worlds Institute. [email protected]