Government shouldn't run SMEs out of business with high taxation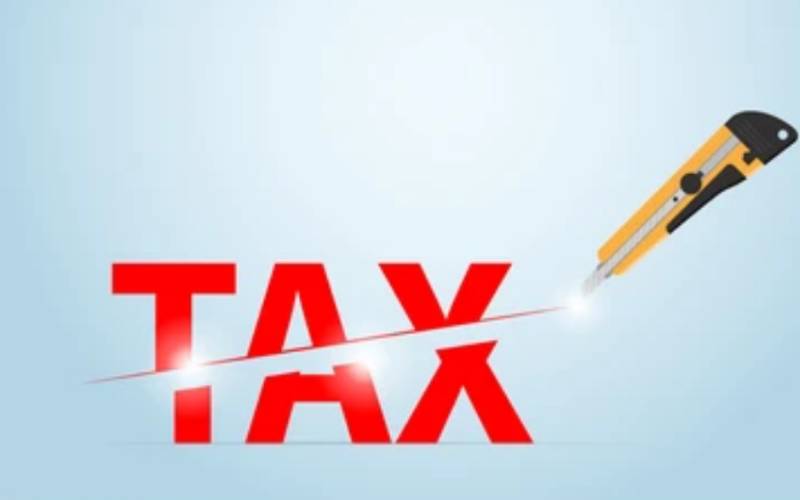 The National Assembly last year amended the income Tax Act by introducing section 12D which gave Kenya Revenue Authority powers to collect minimum tax. This prompted Kitengela Bar Owners Association go to court to challenge the move. High Court Judge George Odunga last week termed the move unconstitutional.
SMEs are the biggest industry we have in Kenya. They contribute to the economic growth of our nation through taxes. Whenever SMEs feel overburdened, they run out of business or evade paying tax. The government, therefore, loses revenue, affecting service delivery.
SMEs need a favourable working environment to grow. When they expand, they automatically pay more taxes.
But while, Odunga's ruling is welcome relief, SMEs still have a many hurdles to overcome.
The Covid-19 pandemic has disrupted business operations. Many businesses were affected by lockdowns and curfews imposed by government, and have have not yet recovered.
The introduction of VAT on petroleum gas, which has seen a 13kg cooking gas retail at Sh2,350, has made SMEs to incur extra cost. The government has as a result pushed some SMEs to shift to using firewood which will lead to deforestation and pollute the environment.
The cost of diesel has increased 74 per cent to Sh115.6 a litre, kerosene, which is used to cook in many homes has risen by 13 per cent to Sh110.82 per litre.
The overall inflation rate in August, according to Kenya Bureau of Statistics, was 6.32 compared to 6.32 per cent recorded in June. With the fuel price increase, the gap is likely to widen.
We are likely to experience cost-push inflation more and more. For instance, the cost of electricity is likely to increase due to increase in raw material like diesel affecting the SMEs who depend on electricity. Definitely, these SMEs will be forced to increase the prices of their products to cater for extra cost. These in return will affect the living standards of Kenyans. Few years back, majority of Kenyans lived below a dollar per day. With inflation, they have to strive to survive below two dollars.
We all understand that the government over-borrowed. The Jubilee government has 10 months to narrow the debt gap and bring it where PNU government left us.
Kenyans elected their leaders to represent them in the National Assembly and Senate. They have the tools and machinery to rectify laws that open gaps for over taxation. They should not sacrifice the SMEs at the altar of party loyalty. This economic crisis is a litmus test for their re-election.
Some licence fees need to be merged like liquor and Single Business Permits for the bar owners. Some licences being charged at county and national level almost have the same function. Distribution fees charged in different counties varies, making it hard for SMEs expand their businesses.
The government needs to lift the curfew and allow SMEs to operate for 24 hours. We need to protect SMEs at all costs.
Mr Akidadi is a communication, membership and advocacy officer, KNCCI, Vihiga County