The going is getting increasingly tougher, but what do you want Prezzo UK to do?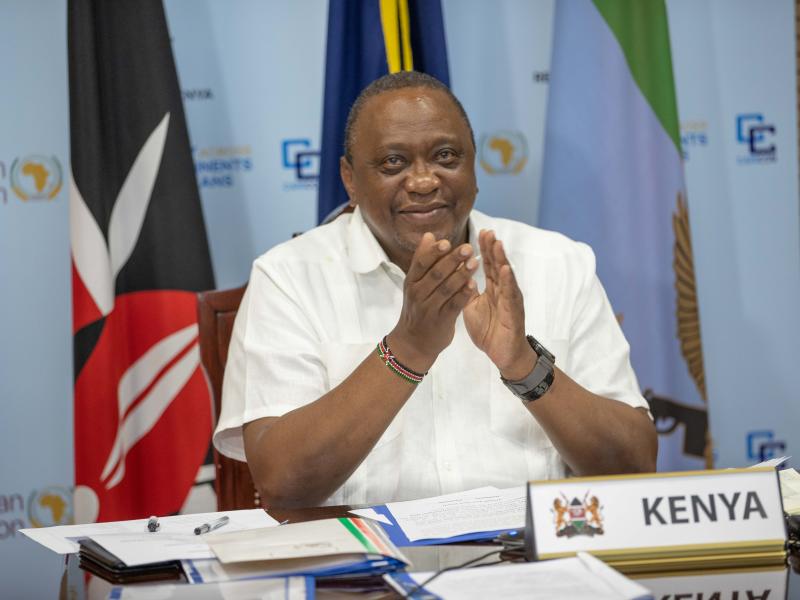 Well, well, where to begin? In this eleventh hour, with just 11 months before the next administration is unveiled, it is opportune to start reflecting on Prezzo UK's presidency and the legacy that he will bequeath our land.
And at times like these, the singer Juliani offers instant inspiration. No, no, we're not going in that direction, if you know what I mean. I am looking for inspiration from Juliani and especially his last act with Sarabi's Fuata Sheria, a groovy tune that evaluates post-independence disillusionment and the rise of a thieving elite.
He sings: "Ni kubaya, hata kama ni kuzuri, unashindwa nini mbaya!" It means things are so bad, even when they get better, one frets about what could be possibly wrong.
This week the Controller of Budget told Parliament the government had borrowed locally to be able to service our external debts.
In the same week, Parliament received proposals for plum pension perks for politicians, including a lifetime of up to 80 per cent of their already hefty salaries, State-paid aides, servants and trappings of comfort like 3000cc fuel guzzlers.
The deal will cost taxpayers billions of shillings each year, given that this is one of the most over-represented nations in the world.
Although the US state of Texas is slightly larger than Kenya, it has only one governor and one senator, compared to Kenya's 47 governors and 47 senators, in addition to three other tiers of representation: Members of Parliament (MPs), members of county assemblies (MCAs) and Women's Representatives running into hundreds of staff.
But we know what Prezzo is likely to say: mnataka nifanye nini?