Heavy policing: It's hard a road to travel, but just keep moving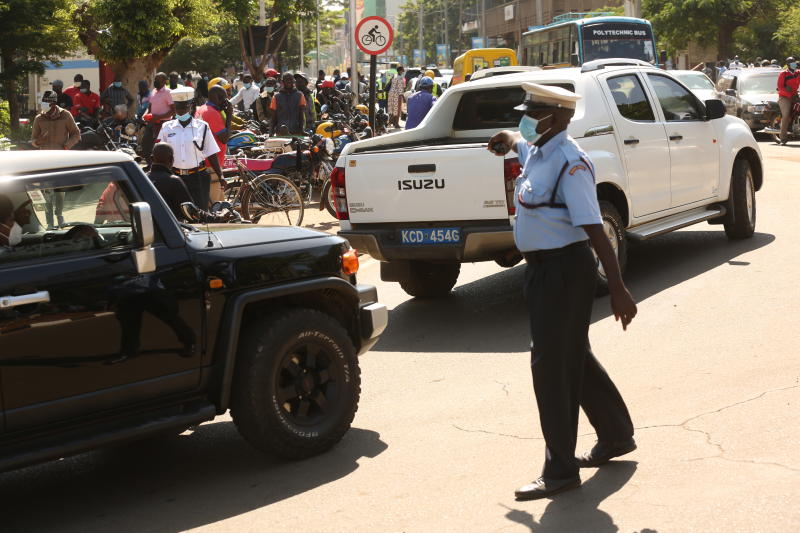 It appears I spoke too soon about the heavy policing on our roads. On Tuesday, I set off from Parklands before 5pm and used Outering Ring Road just before the rush hour traffic piled up.
Around the Donholm area, things came to a sudden halt.
I took two hours to cover the four kilometres to Mombasa Road.
Over all, it took me to four hours to get home. There was no police officer in sight and I doubt any of them would have changed anything.
I hear the road constructions are progressing on well, with Transport Minister James Macharia assuring that this or that percentage of the project is complete, and that the inauguration of the road link between the airport and Westlands is being revised upward every other month.
Now the road's inauguration has shifted from June to February 2022.
There is a sense of déjà vu. We were there when the Standard Gauge Railway was inaugurated.
It was billed as a game-changer that would push trucks off the road as cargo hauled by road went to rail. We're still waiting for that to happen, with its attendant costs of massive job losses in a struggling economy.
It's hard to tell if we're going or coming. But we'll keep moving.