When heavy road policing leads to traffic jams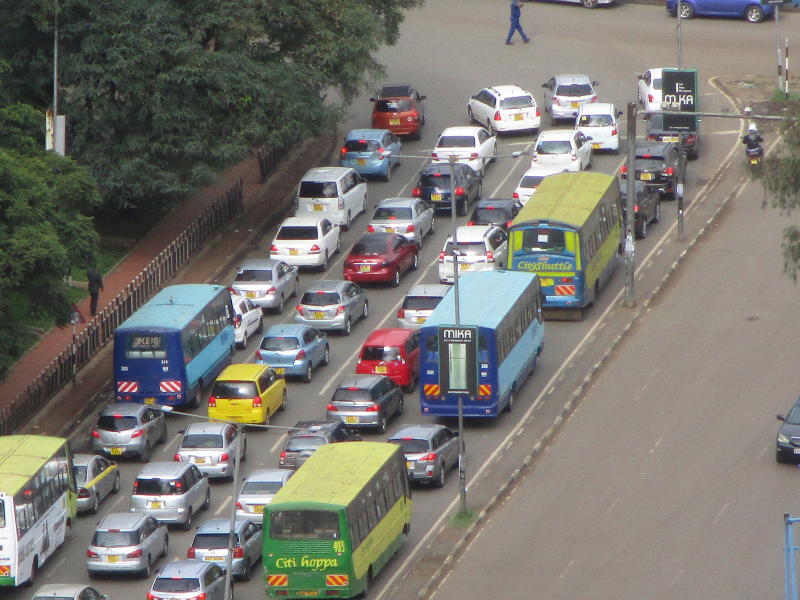 I decided to utilise this week's public holiday for inter-county commute—that's about the only time traffic moves—but I still got stuck. The car stalled when I stopped to pick a friend, just after 7am, at the underpass near the Utalii Hotel, off Thika Road.
But traffic policemen had already staked a claim, selectively waving down matatus and exchanging handshakes with the drivers, which I thought as odd, given the risks of bodily contact, as Covid-19 pandemic rages on. Perhaps some risks are worth taking, I concluded…
When the policemen found we weren't departing as fast from their spot, they decided to shift their base and wait for matatus elsewhere. We had all the space to ourselves. But not for long…
Sooner than later, a crew from the Kenya National Highways Authority arrived. Although their mandate is listed as to "manage, develop, rehabilitate and maintain national roads," they sought to know why we were stuck on "their" road. We waved them away and said help was on the way.
This was quite affirming that we have such efficient officers manning our roads, though I wonder why I have never seen them evacuate so many accident scenes that have made road travel in this country a veritable nightmare. They have other priorities, I guess.