Trade unions should take keen interest in general election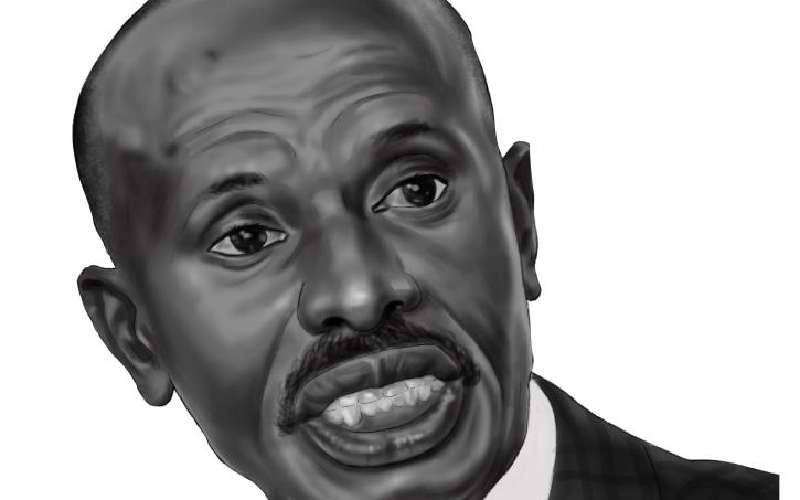 Trade unions' concerns are not usually considered top-tier issues in Kenya's election campaigns. Workers' issues tend to get overshadowed by other matters where candidates have intense interests in like defence, national security, economic affairs and probably, healthcare and infrastructure.
Trade unions' concerns hardly find space in manifestos of aspirants. This is a clear sign that workers' issues are not matters of priority to leaders.
In view of the foregoing, trade unions and workers, in general, should exercise their constitutional rights under Article 38 to actively participate in the scheduled 2022 General Election to elect the President, Members of Parliament and Senators who promise to steer workers' agenda of the right to fair labour practices, conducive working environment, enhanced remuneration and respect to Collective Bargaining Agreements.
In strict terms, workers should elect a president who respects and supports the rights of trade unions.
Workers, being key drivers of the economy and 2030 Agenda for Sustainable Development Goals, have no option but to fully participate in political programmes and activities that will lead to the election of a Head of State who is a believer in the rule of law, embraces labour movements and more importantly, is accountable to his actions.
The Constitution allows workers and their unions to participate effectively in free and fair elections. Therefore workers must use this opportunity to usher in leaders who will be guardians of industrial peace, and rightly regulate industrial actions in line with established laws and norms.
Under the Jubilee government, workers have had their labour and democratic rights violently abused. Thus, trade unions should use this transition period to identify, and elect leaders, and specifically a Head of State who will constitute a government that will inspire confidence in the national workforce.
The socio-economic development of many countries has been strongly linked to independent trade unions which work closely with successful political parties – parties that have strong foundation in labour movements. This has been witnessed in mature democracies like in India, United States, United Kingdom, Germany, Australia, Canada and Poland, among others, where trade movements support promising presidential candidate and members of legislative assembly. Local unions should follow suit.
It should be noted, however, that in 2002 disoriented teachers through Kenya National Union of Teachers propelled Mwai Kibaki to State House, and he went ahead to launch free primary education. Indeed, this became a blessing in disguise for the education sector with the government increasing funding to the sector. The amount has now surpassed six per cent of the GDP – one of the highest in the world.
Thus, workers and their unions should elect a president who embraces and supports trade unions and unionisation.
Mr Sossion is a member of the Parliamentary Committees on Education and Labour.