BBI is enough reason for us to postpone the General Election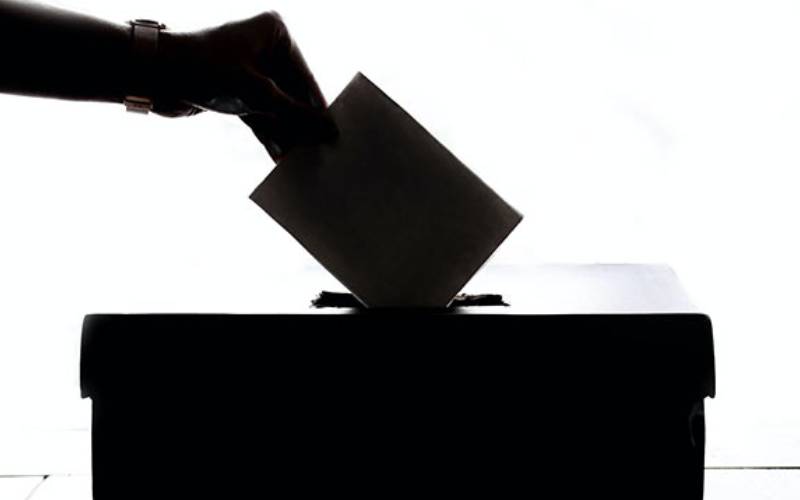 Kenya is a deeply divided society. Six years ago, economist David Ndii, a political strategist and an advocate of secession, wrote an article in the Daily Nation title, 'Kenya is a cruel marriage, it's time we talk divorce'.
He was right. Kenya is a cruel marriage. But because I am not a separatist; and because I am proud of our diversity, methinks we need not divorce. Indeed, many African states have had to undergo a very painful process after the failure of their leaders to deal with underlying conflicts that grew over time into full-blown war. A good example is a Biafran war in Nigeria. However, Kenyans can solve their problems and continue co-existing peacefully.
Political Scientist Hanna Lerner, in an article titled, 'Constitution-making in deeply divided societies, argues that in recent years' constitutions have become an important tool for mitigating conflicts and promoting democracy in deeply divided societies.
By and large, a constitution is a political document wholly obsessed with how a people want their government to be structured and power and functions to be distributed among and between the three arms of government and elections to be held.
That Dr Ndii, and other Kenyans, have continued pontificating about political instability in Kenya post-2010 constitution points to the fact that this constitution majored in the minors and minored in the majors.
Even though many would use the explanation by Prof Okoth Ogendo that the problem we face is that of constitutions without constitutionalism, methinks by looking at that as the gospel truth we tend to overlook the fact that it is possible to have constitutions that don't respect cultures and societal realities, thus making themselves implementable. But I digress.
The other day, Francis Atwoli, the Cotu Secretary-General, proposed that we should postpone the 2022 elections if we are unable to effect constitutional changes that would see us go into 2022 elections without worrying about post-election violence.
The same week, Dr Fred Matiang'i, the CS for Interior Ministry, reported that his ministry had intelligence reports that point to possible post-election violence in the 2022 elections.
Now, with that in mind, it seems holding an election in 2022 would be tantamount to playing with fire and expecting not to get burnt. Which begs the questions: What is the purpose of an election? Why would you go-ahead to conduct an election knowing all too well that the exercise might lead to violence?
Today, the country is more polarised than ever before. Unlike in 2007 when there were only two camps, every region has its own 'kingpin' with regions like Western, Central and Ukambani spoilt for choice on who should be their 'kingpin'. That, to me, spells trouble.
This is the hard reality. Before we move into the 2022 elections, we must, at all cost, ensure the country has peace. Peace can only be achieved through the balancing of conflicting interests.
Currently, Wanjiku wants to participate in the 2022 election for the sake of it, while the proponents of the BBI want to push forth a constitutional amendment process that would see changes that would otherwise bring about more peace.
For instance, by expanding the Executive, the BBI report is alive to the fact that Kenya is a deeply divided society that needs a representative Executive. However, by demanding an election come 2022, Wanjiku is also right considering it is their constitutional right. This is a paradox.
Be that as it may, and considering the buck stops with the president, the Executive working together with the legislature must ensure that Kenya doesn't go to the 2022 elections only for it to end in violence.
To those looking forward to the 2022 elections like Amalinze, the Cat would eagerly want to go to the next wrestling match in 'Things Fall Apart', I would like to remind them that there is always an Okonkwo waiting to throw them down.
Mr Otiato is a political scientist. [email protected]
Download the BBI Judgement by all seven Judges - Civil Appeal No. E291 of 2021