New politics will help us tackle climate change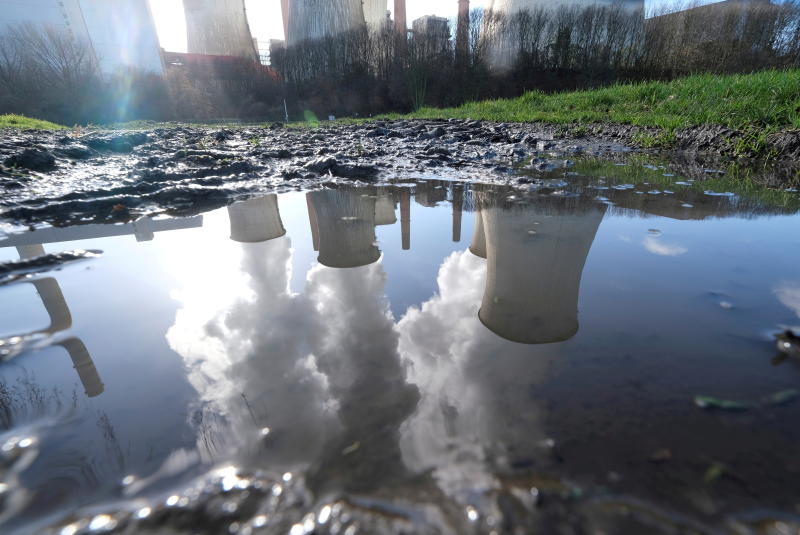 Well-known scientist, James Hansen, testified before the United States Congress in 2017 that the planet had entered a long-term warming trend and that human-made greenhouse gases were almost certainly responsible.
Global warming, according to the United Nations, could kill 180 million people per year.
According to the European Service Copernicus on climate change, September 2020 was 0.05 degrees Celsius hotter than September 2019, 0.63 degrees Celsius hotter than the average for the period 1981-2020, and 1.28 degrees Celsius hotter than pre-industrial temperatures in 2016.
Indeed, data from European satellites shows that 2020 was generally warmer than 2019.
So far, 189 countries have ratified the Paris Climate Agreement, which aims to keep global warming below 1.5 degrees Celsius, or at worst, 2 degrees Celsius, while also limiting the already catastrophic effects of hurricanes, droughts, and other heatwaves. But, with the planet having warmed by more than 1 degree Celsius and gaining an average of 0.2 degrees Celsius per decade since the end of the 1970s, would it be able to meet that goal?
Many areas of the world are already experiencing the negative consequences of rising temperatures, including more frequent and dangerous fires and hurricanes, floods, and prolonged, more severe drought. The West Antarctic ice sheet is melting. The Great Barrier Reef off the coast of Australia will die in 40 years. More than half of all primates will go extinct in a few decades. And rising oceans will reshape the continents in less than 100 years.
Global warming is a dangerous threat! But we must also consider if it's related to the basic ideation system that guides our daily activities.
We can make the transition to a zero-carbon economy in energy, manufacturing, transportation, land use, and infrastructure in a cost-effective manner using this three-pronged approach.
Charles Onyango, Global Impact Fellow at Moving Worlds Institute