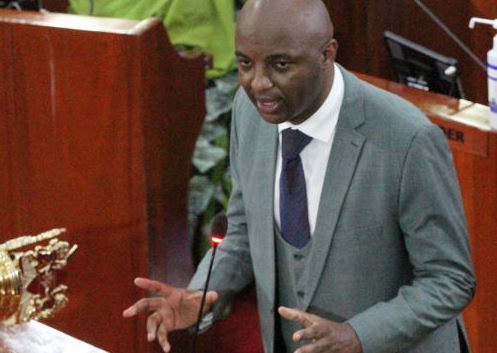 The remarks by Murang'a Senator and Senate Chief Whip Irungu Kang'ata that the Building Bridges Initiative (BBI) report faces defeat in President Uhuru Kenyatta's backyard of Mount Kenya region in the referendum need attention.
While opinion is divided on whether the senator employed the right method to reach out to the President, it would be a big mistake to dismiss his concerns. His observations are shared by other leaders but they are too afraid to speak up. As Farmers Party, we submit it is time to address the factors making BBI unpopular not only in Central, but also in other regions.
First, the perceived exclusion of Deputy President William Ruto in the initiative is a major contributor to its lack of support. Although the President hinted at the Bomas of Kenya that he had kept his deputy abreast of the BBI developments, it was not lost to observers that the process was not meant to be a constitutional review exercise but rather that of using the laid out laws to unite Kenyans.
And now that BBI has metamorphosed into a constitutional review exercise there is need to bring on board every Kenyan.
Read More
Second, it is time to look at the best method of selling the plebiscite given that it has already gulped resources that include the Sh93 million for voters' signatures verification.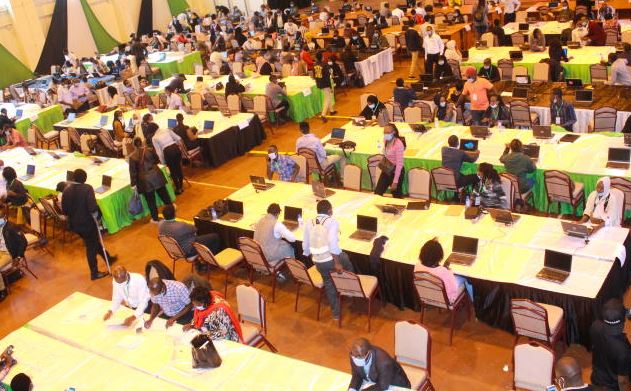 The best way is employing a multiple questions referendum on contentious issues as advanced by some political players.
Multiple choices make it harder to calculate a winning side and in Kenya the process will halt emerging tribal divisions. We appreciate the concerns of those opposed to multiple-choice referendums that the process would be time consuming and confusing to voters.
Those opposed to multiple questions are pushing for the proposals to amend the Constitution to be placed to Kenyans in a plebiscite in form of a Bill, with citizens required to either vote Yes or No. But their proposal denies Kenyans a chance to approve good clauses while rejecting those they perceive as bad. It is imperative to note that the Elections Act of 2011 provides for either one referendum question or multiple questions.
The Independent Electoral and Boundaries Commission (IEBC) has also suggested Parliament decides on whether the plebiscite should have one or multiple questions.
As Farmer Party, we propose the following questions on the plebiscite: Should allocation to counties be increased from a minimum of 15 per cent to 35 per cent?
Should the Executive be expanded to include President, Deputy President, Prime Minister and two Deputy Prime Ministers? Should Official Opposition be created and the holder of the Office to sit in the National Assembly?
Should the Office of the Judiciary ombudsman be created? Should the 47 Counties elect both a female and male senator? Should the National Assembly elected members be increased from 290 MPs to 360 MPs? Should time allocated for hearing and determination of a presidential election petition be increased from 14 to 30 days?
Finally, there is need to insert a clause in the Constitution to make it punishable, including imprisonment, for a candidate who loses an election to dispute results even after the courts have given a verdict. This has been the country's biggest problem.
-The writer is the Farmers Party leader. [email protected]