What we must do to attract investments from the Arab world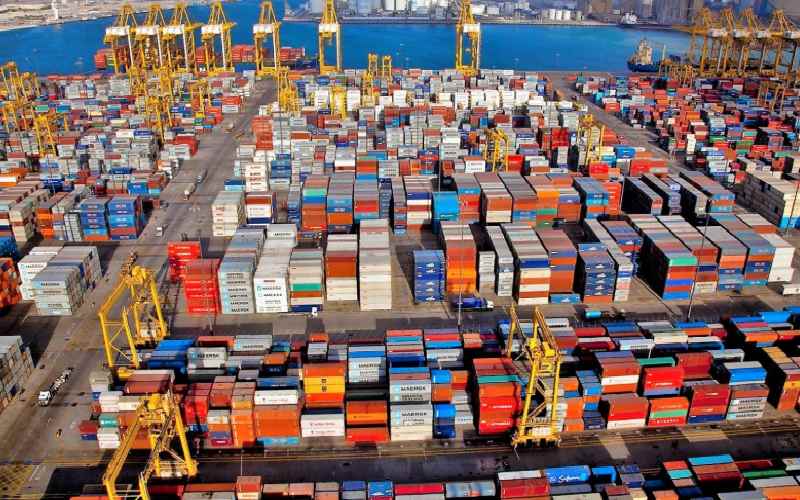 One day a minister in President Mwai Kibaki's government was having dinner in Dubai with Sultan Bin Suleyem, the Chairman of Dubai Ports, who expressed keen interest in managing the Port of Mombasa.
Over dinner the Sultan spoke of the various advantages of a joint venture with Dubai Ports and after a short sales pitch, the minister, who had the ear and confidence of the President, was convinced. Sultan then teased him and said; "you Kenyans are too slow. You run like marathon runners. We in Dubai are sprinters, we move very fast''.
The minister told him, "send me a letter of intent and you will have a reply within a week". The next morning the minister was woken up at 7am by the Kenyan Ambassador who informed him there was an official letter from the Government of Dubai and whether he needed the letter before he took off at 3pm that day.
Sultan had just proved that they were indeed sprinters. The minister was impressed. He took the letter back to Kenya the same day.
We don't know whether he discussed it with the President or not because he was fired two days after his return for other reasons. Circumstances had proved the Dubaians right again. For whatever reasons, we were too slow in moving.
Why is it that Arab investment does not come to Africa? We have historic ties and geographic proximity to the Arab world but we have not seen the huge investments that the Arabs are making all over the world. Why?
In my discussions with various fund managers, they always say that Africa is risky without defining the risks.
This is largely based on ignorance. Many investment managers may have come as tourists and left without really understanding our opportunities. They say that Africa is risky yet they continue to be the largest investors in Pakistan.
Pakistan has had many military coups, terrorist bombs, massive social problems and currency devaluation that these problems have become the new normal in the country. However, because they are more familiar with Pakistan, Arabs continue investing there. There is a lesson in this, our ambassadors should invite investment leaders and decision makers to visits Kenya and see for themselves.
In Kenya, Arab ambassadors privately complain that they are frequently given the run around by ministers and government bureaucrats. Meetings with ministers often end inconclusively and the ambassadors complain that their issues are forgotten as soon as they leave the ministers' offices.
Then the Ministry of Foreign Affairs acts a gate keeper and often delays meetings between ambassadors and other government ministers. And then there are the ministers who don't even bother to see them.
There is also the issue of investor protection. Investors will not come when they see others being mistreated.
Kenya's relationship with the Arab world is deepening. Our trade volumes and the number of Kenyans in the Middle East are increasing. Some cheeky Kenyan once told me that the best part of Kenya was Dubai!
It is time we focus on deepening investment relationships. Arabs complain that many of our investment opportunities are too small in scale. Not correct.
Our infrastructure problems are a huge opportunity for investors. Roads, power, water, communications and food security are all large scale investments with attractive returns. This is a win-win proposal. Kenyans are not looking for aid or charity but for investors who will make good returns.
It would be good for us to see other investors competing with the Chinese. Most Arab countries have large corporates that have limited opportunities in their countries. It is time they looked South where there is teeming opportunity.
On our part, we need to speed up our projects and remove bureaucratic road bumps. Political legacies are defined not by the scope and breadth of the vision articulated in fancy policy documents but by projects achieved and delivered.
In case Kenya's ambassadors abroad are reading this column, please do us a favour and invite the chairmen of Abu Dhabi Investment Authority, Mubadala, Kuwait Investment Authority and the Oman Sovereign Funds to come and visit. Kenya is a land of opportunity.
Mr Shahbal is Chairman of Gulf Group of Companies. [email protected]