Why regulation on cyberspace is long overdue in Kenya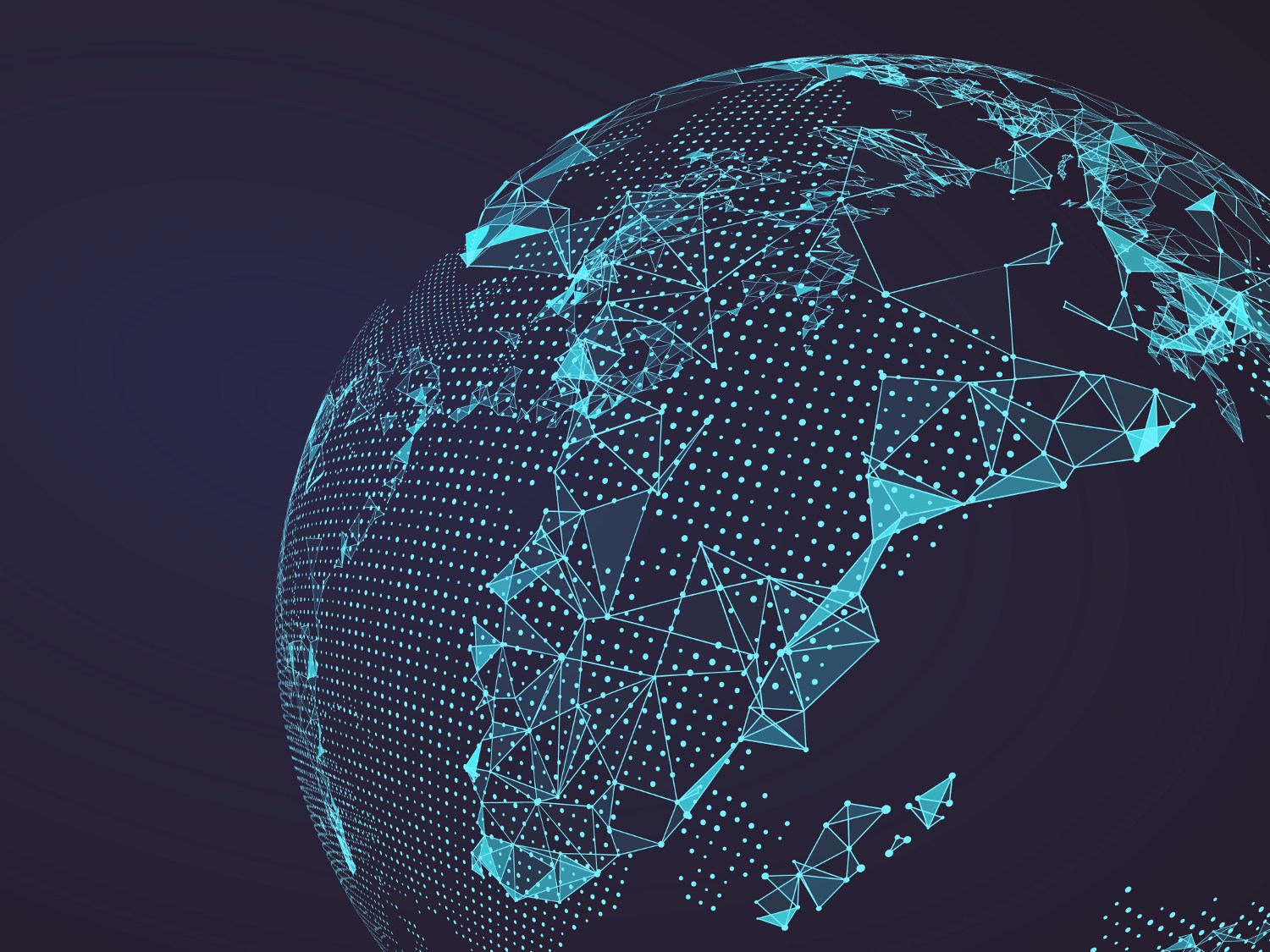 The level of cyber crime in Kenya, at the moment, is such that businesses are grounding to a halt. Cases of those who have lost money online simply because sensitive information was leaked are many and diverse.
As is always the case, whenever you go online you are never sure whether you've engaged in a secure manner or not.
That's why the latest Computer Misuse and Cyber Crimes Act (2018) recently signed into law by President Uhuru Kenyatta is good news.
The new Act will do a lot towards securing online transactions by clearly defining online crime and laying out its just desserts in law.
Some of the offences provided in the Act include cyber bullying, interception of messages, identity theft, distribution of obscene images and fake news as well as computer fraud.
This Act will help restore and maintain sanity online and will benefit those who are big on digital platforms like Facebook, Twitter, WhatsApp, Google and their host of users and beneficiaries.
Many have seen this law as constituting an attack on so-called online freedom, as spearheaded by bloggers, which is simply not the case.
Yes, in the spotlight are rogue bloggers who have time and again been found mudslinging and holding commerce in innuendo, slander, tribal jingoism and incendiary propaganda, the objects of the Act go much further than these and their ilk.
Private freedom
Laws are always meant to set new standards, regulate a sphere of activity, ensure public safety and safeguard private freedom, all of which the Act deigns to do. In that case, the Act serves the larger public good and should be supported by all civic-minded Kenyans.
In short, the Act simply sets out to extirpate the nonsensical digital games that unethical online users have perfected. The whole array of fake news, freewheeling, mudslinging and outright defamation of individuals, companies and brands must stop.
Even politics has its confines and proprieties, and some lewd and outlandish claims and comments made in the name of politics simply do not make the cut. Would you call denigrating an entire ethnic group politics, or the calling for forcing removal of a people from their legally acquired properties simply campaigning?
No, such antics dangerously cross the border and tread on the forbidden provinces of instatement, and worse. The perpetrators of such ills must be made to carry their own crosses and not hide under the chimera of political party, tribe or whatever juggernaut is current.
The call is thus for all producers and purveyors of online content, including bloggers, members of the Fourth Estate as well as writer's to triple check their work before clicking the mouse.
The environment to be fostered by such a law would give rise to a vibrant Internet-based industry where only reputable content producers will stay in the game, creating an avenue for secure deals to be shared across the board – from websites to apps, and from cloud computing to social platforms, thus guaranteeing good returns.
People will be able to do what they do best online with the full legal assurance that they can have full recourse to the law for any mishaps online.
Financial liabilities
In 2016, a hacker was allegedly able to access data systems of a leading local bank and publicly leaked more than 500,000 customers' details, including their phone numbers and full names.
Based on first-hand experience, having worked in a bank, when things like that happen, the corporate image is severely dented and legal and financial liabilities of colossal amounts may be incurred.
Businesses that have an online presence stand to gain immensely from regulation of cyber space.
For PR practitioners, it would remove so much clutter that clouds the online space, making it much more difficult to pass legitimate and genuine business massages and offers online.
Telling your story, pitching a cause, selling your wares or even refuting or supporting need not involve use of incendiary and degenerate language and antics.
For those with a story, the Act would actually be an aid, not a hindrance. It is the cyber bullies and buccaneers who have the most to lose, and they are the target.
The Bloggers Association of Kenya has moved to court in a suit backed by the Kenya Union of Journalists to challenge implementation of the Act, which they argue would not only infringe on freedom of expression but also the right of privacy.
The court will have the final say on the matter. Regardless of any eventual outcome, however, what is beyond doubt is the fact that we all need effective laws to improve our experiences, whether online or offline.
Mr Ahmed is the CEO of Lens Media, a public relations agency based in Nairobi. [email protected]