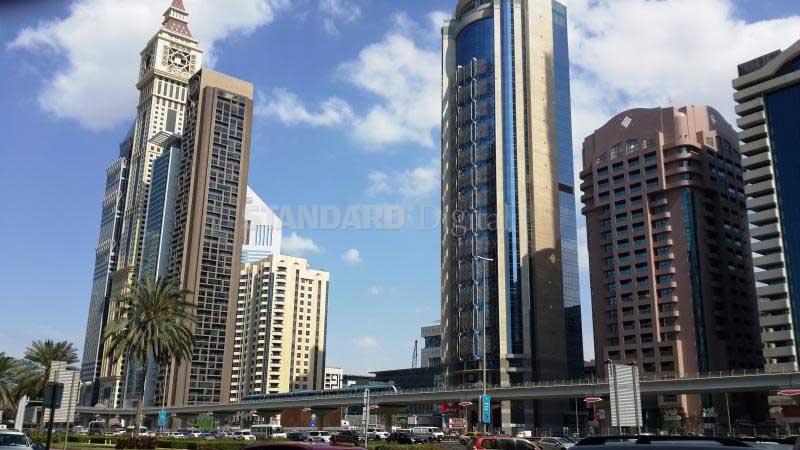 By Mohamed Ahmed | 3 years ago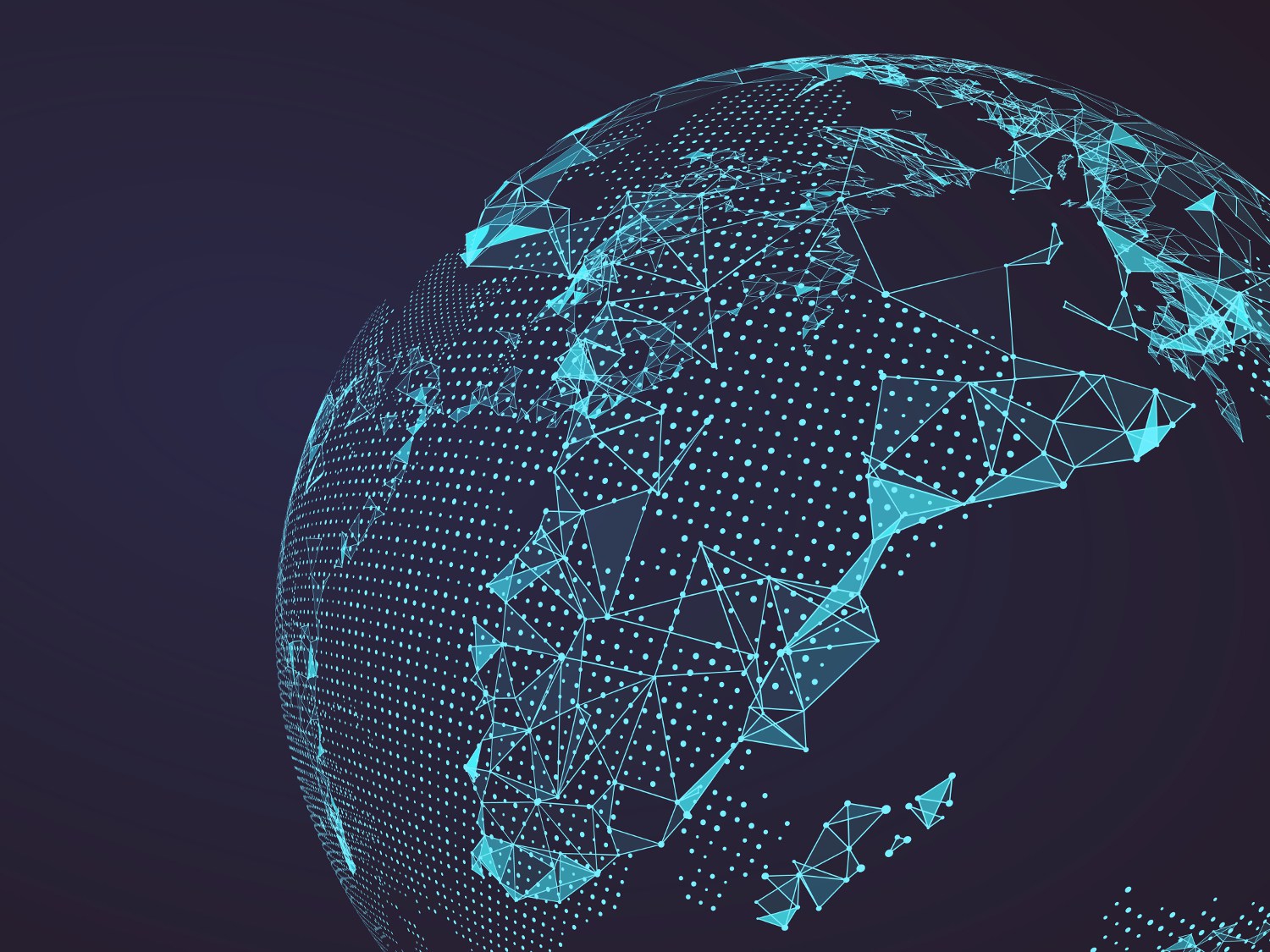 Why regulation on cyberspace is long overdue
The level of cyber crime in Kenya, at the moment, is such that businesses are grounding to a halt. Cases of those who have lost money online simply...
Mohamed Ahmed | 3 years ago
Al Shabaab: mentoring a multi-ethnic generation of militants
When Abdullahi slipped across the Kenya-Somali border to join the fighters of Islamist militant group Al Shabaab in 2009, the livestock herder from northern Kenya found himself among recruits from around the globe. There were ethnic Somalis who had grown up in Australia, Britain, France and the United States. But there was also a large number of fellow Kenyans in the group's ranks. They included, unexpectedly, dozens of young men who did not share his Somali ancestry or language but came instead from the heartland of Kenya where Christianity is the dominant religion. Abdullahi, then aged about 20, initially dismissed those men as opportunists who had pretended to convert to Islam to win work as guns for hire. Then he saw them in battle.
By WILLIAM MACLEAN, NOOR KHAMIS and MOHAMED AHMED | 9 years ago