NOCK's chance to stand up and be counted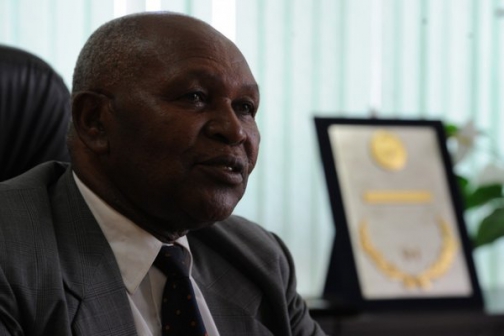 After the turbulence that was triggered by chaotic handling of Team Kenya at the 2016 Rio Olympics, the National Olympic Committee of Kenya will Friday elect new officials.
The poll, the most anticipated, in the history of the Olympic body, is expected to usher a new set of officials to steer the beleaguered committee out of the murk.
Despite the falling out between the Nock Executive and member federations when drafting the new Constitution, it is commendable that the International Olympic Committee has given its blessing to the document.
It is also encouraging that some of the aspirants were not cleared to vie for positions because of integrity questions raised against them.
Members must therefore give the country leaders whose integrity is not just beyond reproach, but also ready to roll up their sleeves and work for the good of the country's most popular sports.
Outgoing Nock President, the legendary Kipchoge Keino must rise to the occasion and pass the baton to Paul Tergat- an athlete of great repute- who is unopposed.
The election exercise is just a part of a process to kick-start the arduous task of fixing the problems bedeviling the sport the most prominent being doping.
It is for this reason that Tergat and Kip Keino must oversee a credible election process. This will help restore the confidence of the public. And consequently, the corporate world and the International Olympic Committee that has withheld much needed funding.