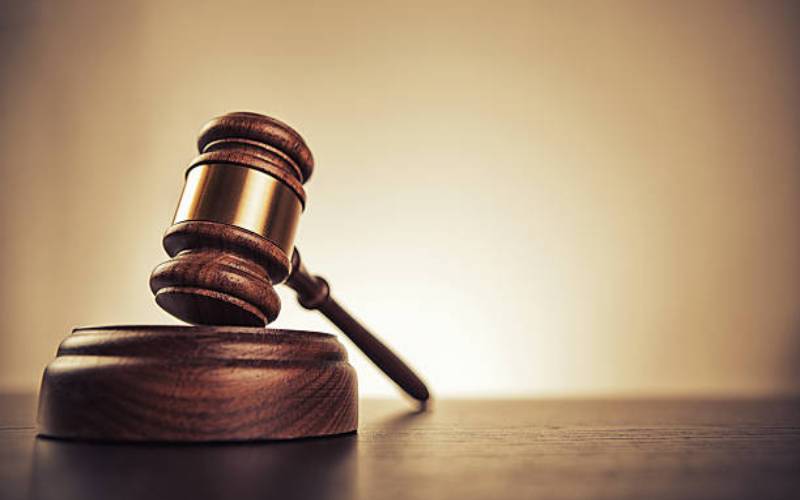 The High Court in Kisumu has revised a life imprisonment sentence for a man who had been convicted of incest two years ago.
Gordon Otieno will now serve a 25-year jail term following an appeal filed at the High Court.
The Kisumu Senior Principal Magistrate found Mr Otieno guilty of defiling a 13-year-old girl in 2019.
Court documents showed the accused committed incest with a child. In December 2020, the accused filed the appeal before Justice Jacqueline Kamau.
He said at the time of the incident, the relationship between him and the girl had not been established.
But the court said the relationship between the man and the girl had been well established. Further, the girl's mother had refused to testify against Mr Otieno, who was her husband. The court was told each time the girl reported the matter to her she took no action.
The appellant had also disputed the girl's age, saying it had not been proven. But Justice Kamau said the age could be proven by common sense.
"The fact that the mother did not testify and there was no baptismal card or certificate of birth did not mean that the girl's age was not proven. In the absence of documentary evidence, observation and common sense can assist the court."
Justice Kamau said the trial magistrate did not err and that the prosecution had proven its case beyond doubt.
She explained that the life imprisonment sentence was lawful as it is stipulated by the law.
"The appellant's conviction is hereby upheld ... However, his sentence is reduced to 25 years," Justice Kamau said.