Court halts move of sub-county offices to Yala town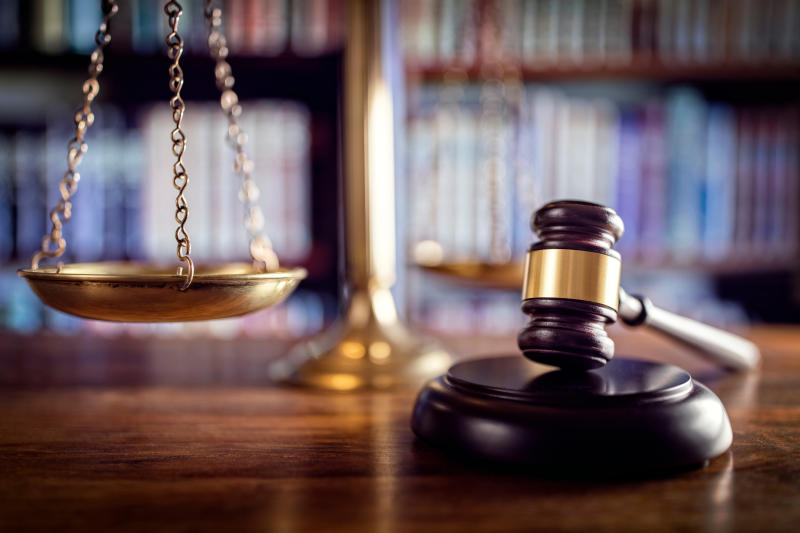 Controversy surrounding the transfer of the Gem Yala sub-County headquarters in Siaya from Sawagongo to Yala town has taken a fresh twist after a High Court declared the move null and void.
This follows a successful petition by five residents, who had urged the High Court at Siaya to overturn the decision by the Ministry of Interior due to lack of public participation.
The ministry had made the adjustments through a gazette notice that was published on July 3, 2020, sparking uproar from a section of residents.
Yesterday, Justice Roselyn Aburili said the decision had failed to comply with provisions of the Constitution and ordered for a public participation exercise.
"A declaration is hereby made that the Gazette Notice Number 4571 Vol. CXXII No. 128 of 3rd July 2020 was premature, null and void," said Aburili.
In the suit, Gabriel Otiende, Evans Onyango, Elijah Odingo, Dickson Oruko and Richard Atito had sought for three orders including an order to quash the gazette notice that moved the sub-county headquarters to Yala.
They faulted the manner in which the transfer was done and based their arguments on the lack of public participation to convince the court to overturn the decision.