Chaos after woman who left her husband 2yrs ago returns, finds she was replaced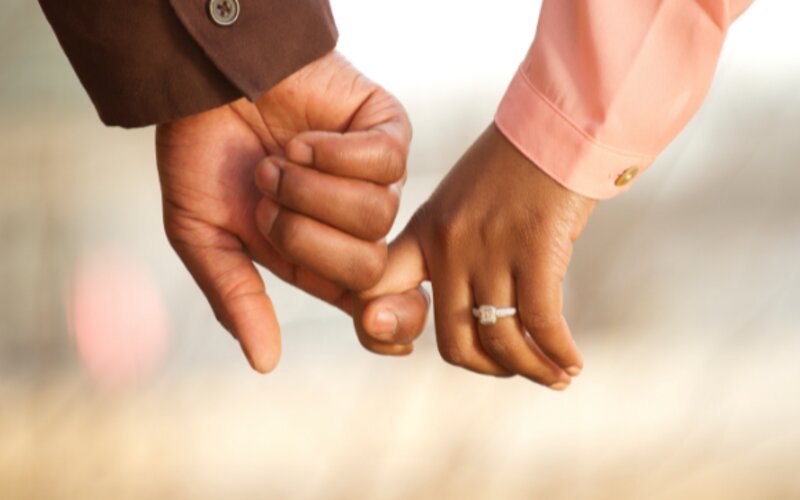 Chaos erupted at a homestead in Kamaba Village, Rangwe Sub-County in Homa Bay after a woman who left her marriage two years ago returned and found her husband had married another woman.
The estranged wife is alleged to have confronted her husband on Saturday, May 15, demanding to know why he moved on, yet she was "still alive".
When the man said he remarried because he was lonely after she left him, the woman attempted to attack her successor. Her husband, however, restrained her.
It was then that the woman screamed for help, claiming her spouse was attempting to kill her.
The couple's three children joined the fray, attacking their father as they sided with their mother.
The man, who was overpowered, reached for a panga and hacked the hand of one of his children; a 13-year-old boy. The boy, whose hand was severely injured, was taken to Rangwe Sub-County Hospital for treatment.
Fearing being lynched by irate locals, the man fled to an unknown destination.
The Standard understands the forty-something-year-old man has been taking care of the children ever since his spouse left him in 2019.
It is alleged the man married another woman several months later after it became clear that his partner was not interested in reconciliation.
"The man's second wife has been helping him look after the children," Gongo Location Chief, Daniel Omondi Nyakoko, told The Standard.
The local administrator said a hunt for the suspect, who caused his son grievous bodily harm, has been launched after a report was filed at the Rangwe Police Station.
Meanwhile, the first wife took her children and left the matrimonial home.