Commercial sex workers plea on ARVs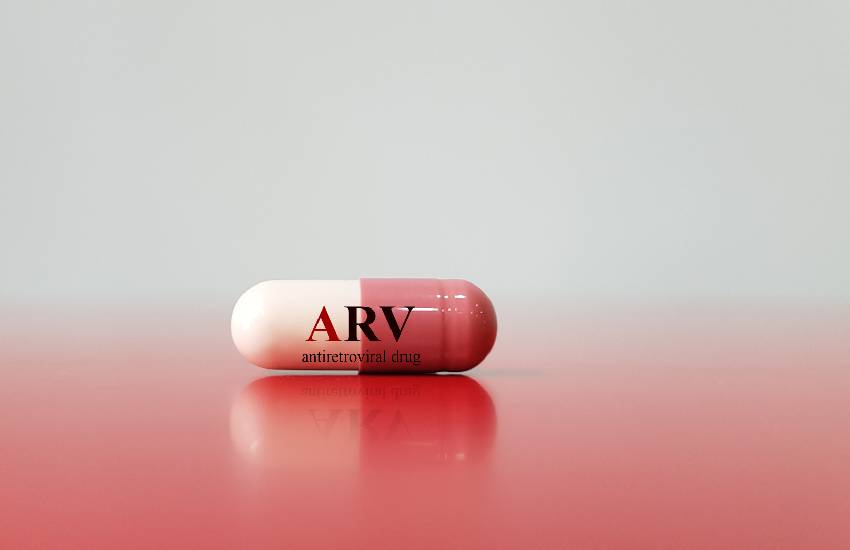 Sex workers in the county want the national government to urgently provide them with ARVs. They say any further delay is putting their lives at risk.
Jane, a 34-year-old female sex worker in Mbita town says she has been living with the virus since 2012 and currently depends on ARV drugs from Mbita Drop-In Center (DIC) that was established by Impact Research and Development Organisation, for supporting the key population comprising female sex workers, men who have sex with men and people who inject drugs.
Jane is now worried over the shortage of ARVs. She says many people living with HIV are at risk of getting opportunistic infections.
"My life and the lives of many sex workers and the general population infected by HIV are at risk. We depend on ARVs to survive, but we are now uncertain of our future," Jane said.
Nancy, another sex worker, said that the lack of access PrEP drugs will expose sex workers who are HIV negative to the virus.
"The nature of our business exposes us to unprotected sex and our shield has been the PrEp drugs which we get from DIC," Nancy said. They appealed to the government to come to their rescue.