High Court saves man from losing inheritance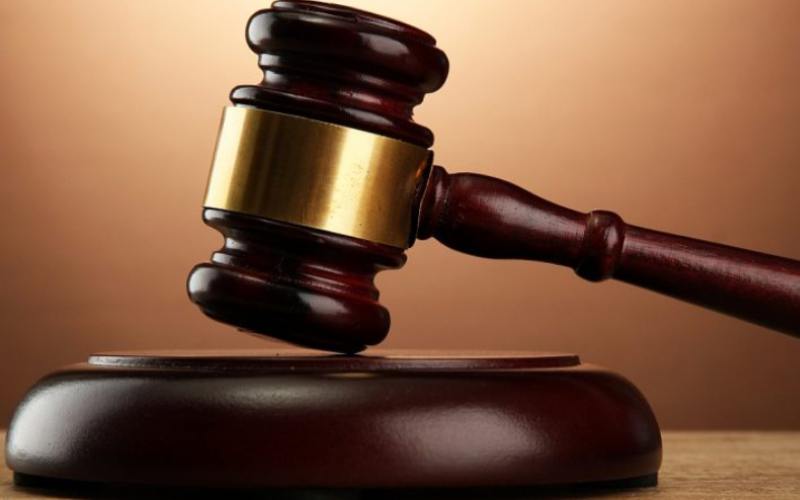 The High Court has saved a man who was labelled a stranger by his siblings from missing a share of his father's estate.
Justice Joseph Karanja sitting in Busia said one does not necessarily need to be a blood relative of the deceased to qualify for a share of the estate.
"An interest in the estate of a deceased person is not tied to kinship only. A person may lack a blood relationship with a deceased person but have an interest in the property in any other capacity such as being a creditor or a dependent of the deceased in terms of Section 26 of the Succession Act," ruled the judge.
In the case, the late Boniface Okello Okumu's children wanted the court to remove their brother, Stephen Egesa from the list of beneficiaries of the estate after labelling him a 'stranger.'
Trouble started when Egesa and Odero Okello, co-administrators of their father's estate failed to agree on the mode of distribution of the 15-acre piece of land (South Teso/Angoromo/380) in Bukhayo, Busia.
The family had earlier agreed and even got a go-ahead from the court in 2014 to share the estate among the five siblings: Okumu Okello (2.81 acres), Odera Okello (2.81 acres), Francis Bwire (2.81 acres), Bernard Ojiambo (2.81 acres), Egesa (2.81 acres) and Anyango Okello (2.5 acres).
But Okello filed a petition on behalf of his siblings on October 6, last year seeking to have Egesa's name struck out from the beneficiaries because "he is not a biological son of our late father, he's a stranger not entitled to a share of our father's estate".
Take a quick survey and help us improve our website!
Take a survey
He claimed that Egesa forged documents to claim a grant that gave him the right to benefit from the 15 acres.
"Egesa obtained grant as administrator (of Okumu's estate) fraudulently by making a false statement and concealing material facts.
His certificate of confirmation of grant does not tally with the acreage of land our father left," said Okello.
Justice Karanja ruled that anomalies on the certificate of confirmation of grant were not sufficient ground to revoke it because they could just be rectified like any error on a document.
"In any event, the estate was spent the moment the certificate of confirmation of grant was issued. Any issue arising thereafter would be subject of the separate distinct cause of action," he said.