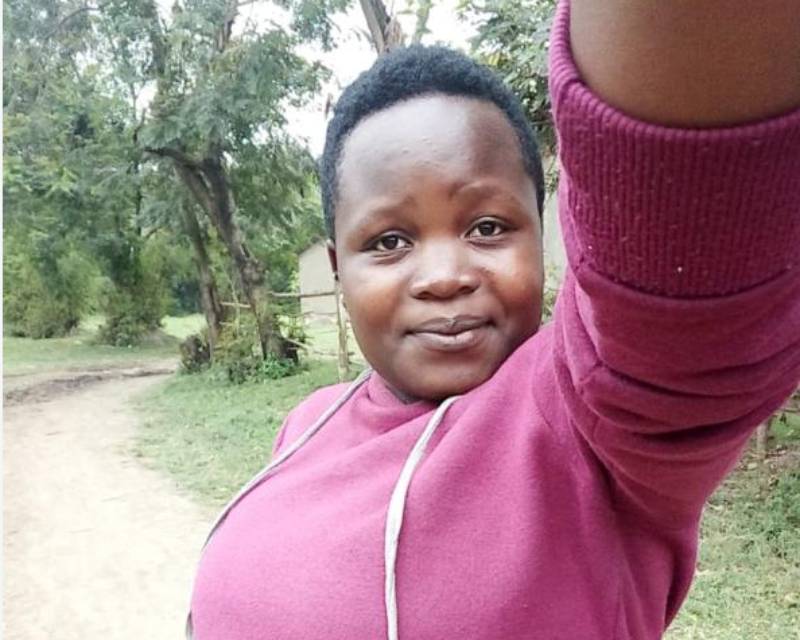 A family in Kisumu is demanding answers after a kin died while giving birth through caesarean section.
The family of Ruth Awuor, 15, is blaming Kisumu County Referral Hospital for negligence that led to the death of the teenager.
Awuor's mother Susan Ochieng says her daughter was not due for delivery and had only been referred to the public hospital for treatment after being diagnosed with malaria at a private hospital.
Read More
The family now cites foul play by the county hospital.
Awuor faulted the hospital for not informing the family of the planned cesarean section and not being called to sign any relevant documents to authorise the procedure.
Denied claims
But Francis Ayugi, the hospital's medical superintendent, denied the claims.
"The minor was due for delivery and came to the facility when she was already in labour... Efforts were put in place to save her life," Ayugi said.
The medic said the girl's excessive bleeding during delivery could not be controlled as her platelets were very low.
"There is a place for next of kin and the girl indicated the sister as next of kin. But even in the evening, the nurses frantically called to get consent but the calls went unanswered," he said, adding that losing a patient was distressful to doctors.