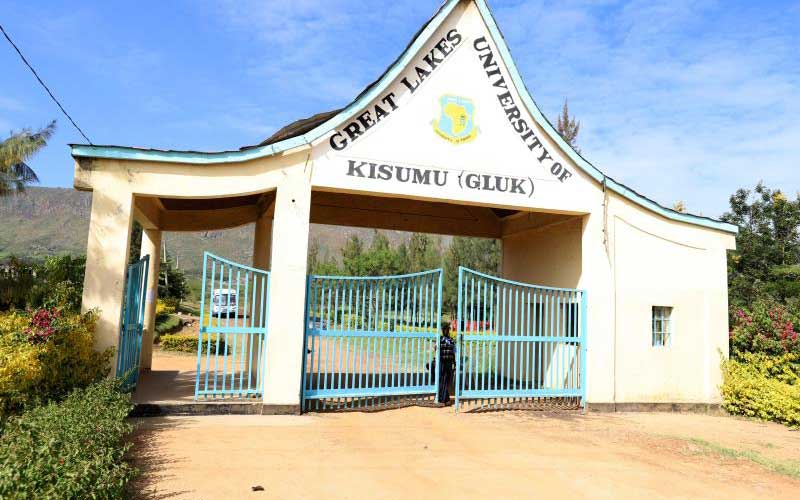 The fate of Great Lakes University hangs in the balance after the High Court declared that it was established unlawfully.
This was after Justice Thrispisa Cherere, sitting in Kisumu, found that the institution was established without meeting the rules for the establishment of universities. This came to light after the university failed to convince the court to compel a sponsor to transfer six parcels of land as well as other assets to the institution.
The Standardisation, Accreditation and Supervision Rules of 1989 require that land for establishing of a university should be vested in the trusteeship of the university.
The university had sued the Tropical Institute of Community Health (TICH) to transfer all the assets under its custody and use to the institution.
It accused the institute of failing in its role as a sponsor. The institution has been using six parcels of land, which it claimed belonged to TICH.
In her judgement, however, Justice Cherere said none of the parcels in contention was registered under the trusteeship of the university.
"I have perused through all the documents filed by the university and what I deduce is the establishment of a university that had not met the Universities (Establishment of Universities Standardization, Accreditation and Supervision) Rules 1989," she said.