Police on the spot over inaction on Gem MP's assault case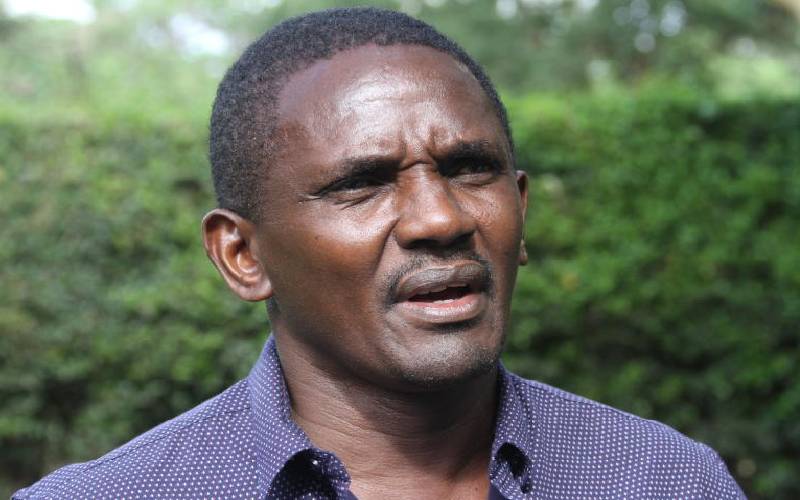 Officers in Kisumu have been put on the spot over their laxity in taking action against Gem MP Elisha Odhiambo over alleged assault of a blogger.
The Standard has established that the Ombudsman has given the officers 21 days to explain why they have not taken any action against the legislator.
The Director of Public Prosecutions (DPP) has also written to the county commander requesting for the file on the incident.
The development comes even as the police denied receiving letters from the two bodies in regards to the case.
In one of the letters dated August 9, 2019, seen by The Standard, the Commission of Administration of Justice wants the OCS to indicate steps the police have taken over the assault claim.
Maurice Oduor, a Kisumu-based blogger, had filed a complaint through his lawyer Jared Sala.
According to the commission, lawyers representing the blogger had filed a complaint over the delays in apprehending the suspect and charging him over the alleged assault.
"In light of the urgency of the matter, we look forward to hearing from you within 21 days of receipt of this letter," read the letter in part.
In June, Oduor reported to the police that the legislator had assaulted him over a social media post.
According to the blogger, the post was about the Gem Constituency CDF which is currently under probe by the Ethics and Anti-Corruption Commission.
Oduor claims that after he published the post on his Facebook page, he started receiving threats from people claiming to be supporters of the MP.