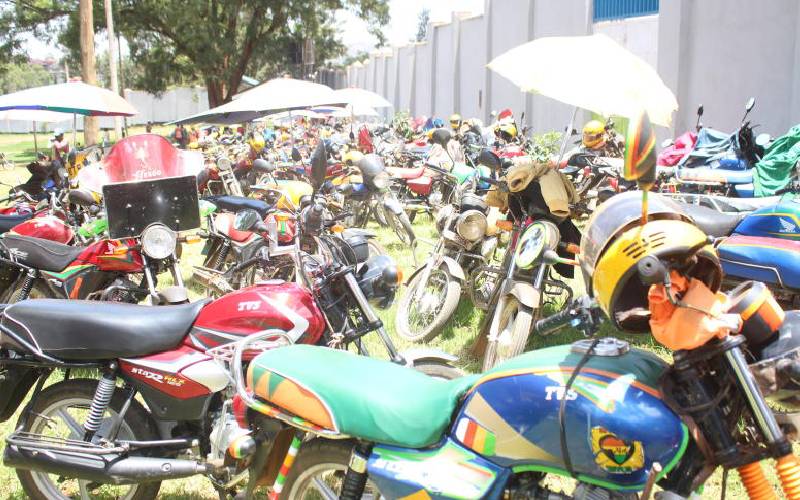 Local politicians are keen to help boda boda operators get requisite training ahead of the May 1 deadline, to comply with new regulations meant to enhance safety.
They have sponsored close to 10,000 riders to get the training over the past three months.
This follows the Government's tough stand that those without valid documents will not be allowed on the road.
A rider is required to part with Sh8,000 for the driving licence and Sh1,000 for insurance cover, which has not been easy for most operators.
That is why local MPs decided to step in.
Bobasi MP Innocent Obiri noted boda boda operators are critical and cannot be ignored.
"We have to support them even though we have limited resources. The cost of treatment after an accident is too high," he said.
County MP Janet Ongera, who has sponsored 1,000 riders, said the training will empower them.