Kisumu: MCA in legal battle to save position in key house committee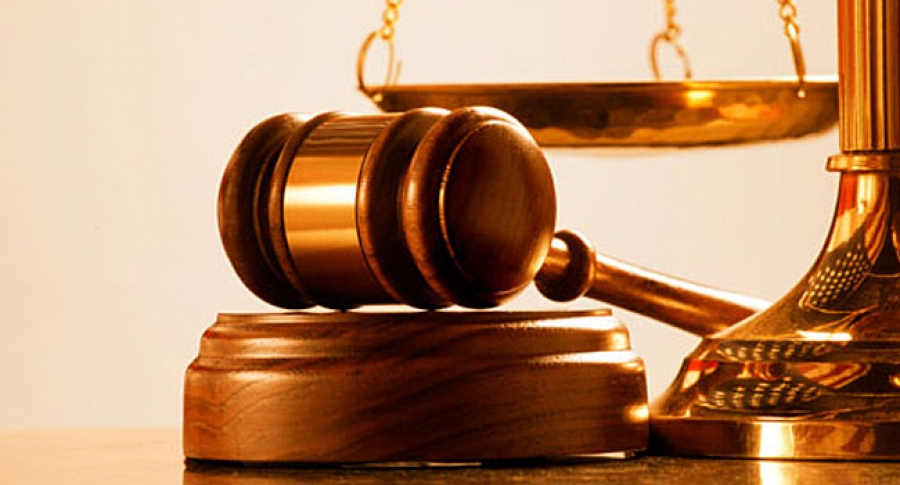 The battle for the leadership of a key House committee in the county assembly has now landed in court.
This is after ousted chairperson of the Budget and Appropriation Committee Steve Owiti moved to the High Court to challenge his removal.
Mr Owiti is questioning the process that led to his ouster and wants the court to overturn the decision to swear in Central Kisumu MCA Judith Ogaga as the new chairperson.
Yesterday, Justice Thripisa Cherere ordered Owiti's lawyer to serve the County Assembly Service Board (CASB) with copies of the notice of motion.
Owiti, who has sued Speaker Onyango Oloo, the county assembly as well as the CASB, has levelled a raft of accusations against them as he seeks to build his case.
According to the Kolwa East ward rep, both Mr Oloo and the county assembly violated legal provisions in his removal from the chairmanship position.
Annual report
In addition, Owiti has also raised questions over the use of Sh700 million during the 2017/2018 financial year. He claims that the CASB has failed to table the annual report for the period.
"The respondents acted in excess to their jurisdiction within the context of the Kisumu County Assembly standing orders," reads the petition in part.
The former chairperson has also alleged that there was no mandatory vote of no confidence that warranted his removal from the position. He claims his removal was a ploy to conceal misappropriation of funds.
"The respondents' decisions aforementioned are irregular, illegal and are intent on concealing what the applicant suspects to be massive misappropriation of funds," reads his suit.
Prior to his removal, Owiti said, members of the Budget and Appropriation Committee were served with invitation letters directing them to attend a meeting. The notice allegedly lacked an agenda.
The ward rep claimed that he chaired the meeting and called it off after members unanimously resolved to abandon it.
"Later that afternoon, during the commencement of the assembly session, members were shocked to find that the Order Paper had as its first item the administration of oath upon Judith Ogaga as the chairperson of the Budget and Appropriation Committee," said Owiti.
The case will be mentioned on March 26.
During Mrs Ogaga's swearing-in, ward reps allied to Ogaga and Owiti fought in the assembly over the changes.
This man Rotich
And so, at 44, and with the gift of youth and experience on his side, Rotich became the second youngest Treasury boss after Mwai Kibaki.