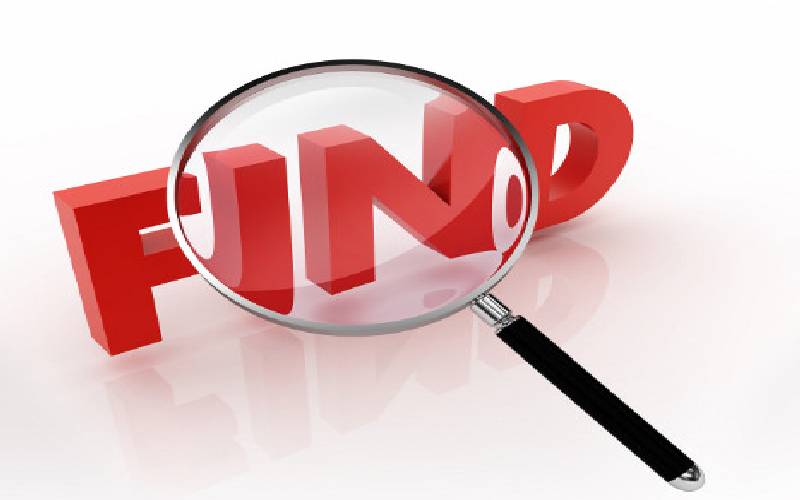 Kisumu County Government today launches a seven-week talent search across its sub-counties to help promote music, sports and culture.
The events that start at Ahero in Nyando will be conducted in all the seven sub-counties, culminating into a major show to be held in Kisumu town.
Dubbed 'I am Kisumu Talent Search', the event has attracted young people who have registered to showcase their talents in various fields.
County Tourism, Culture and Sports Executive Archie Alai said, "This is part of what we promised the youth in Kisumu when we started work. We are now delivering it."
She said filmmakers will get a chance to showcase their work in the Sh10 million event, as the county drives towards making Kisumu a culture and film centre to develop young talent.
Alai said the talent drive will be a Kisumu version of America's Got Talent and will involve eight categories, including music, dance, drama, elocution, visual arts, creative writing and freestyle talents.
"The search will kick off in Nyando sub-county at Ahero Resource Centre today, followed by Muhoroni, Nyakach, Kisumu West, Kisumu East, Seme and Kisumu Central, with the grand finale on April 27," said Alai.
"The talent search will identify and assist individuals from various backgrounds who have potential to succeed in performing arts," she added.
The department will engage various professionals to offer a mentorship programme for the sub-county winners in different genres of vocal coaching, traditional instrument playing, innovation, among others.
Winners will be linked to production studios and get county support in various categories in their journey to grow as professional artists. Winners will get a three-month sponsorship and training deal.