MP Shakeel in court battle over child custody as woman demands Sh240,000 monthly upkeep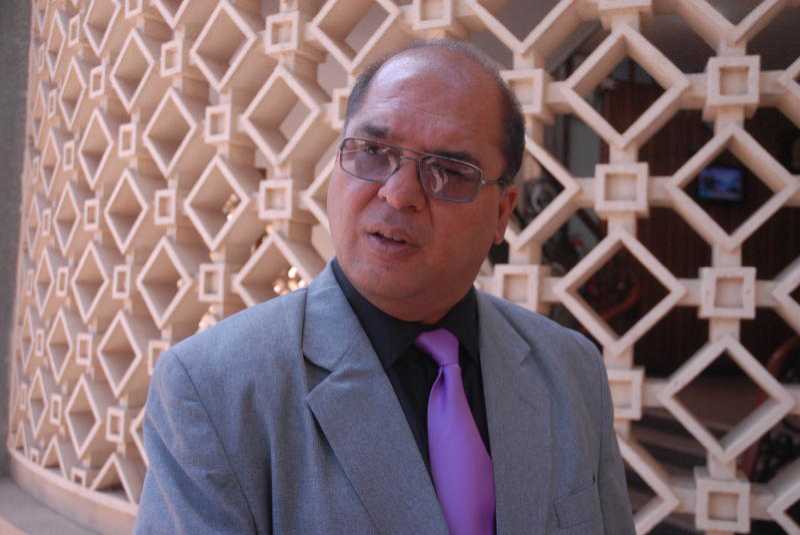 Kisumu East MP Shakeel Shabbir is embroiled in a legal tussle with a woman over a child he sired. Mr Shabbir has gone to court seeking orders granting him custody and parental responsibility of the two-and-a-half-year-old child. He filed the suit on behalf of the minor.
On the other hand, the woman wants the court to dismiss the suit and award her Sh240,000 monthly upkeep for the child.
Yesterday, the MP, through lawyer Mitchel Menezes, asked Resident Magistrate Pauline Mbulika to grant him access to the child during weekends and public holidays pending the hearing and determination of the case.
Ms Menezes argued that the lawmaker had the minor's best interests at heart, adding that it was important for the child to receive love from both parents.
"We are seeking access to the child over the weekend from Fridays 5pm to Sundays 5pm as well as on public holidays and school half-term vacations," said Menezes.
The court heard that the two parties had disagreed on access to the child. Ms Mbulika will rule on this application on September 27, 2018.
In his affidavit, the MP said he was providing upkeep for the child and the failure to agree on his rights to the child was likely to cause the minor psychological and emotional harm.
But the woman fired back, saying she had allowed Shabbir access to the child but the lawmaker rarely visited, adding that he only sent Sh35,000 monthly.
In her counter-claim, she wants the court to award her Sh240,000 as monthly upkeep and has accused Shabbir of being inconsistent with upkeep payments.
Out of the upkeep, the woman wants Shabbir to pay Sh50,000 for rent, Sh18,000 for recreational activities, Sh30,000 monthly food supplies, Sh40,000 school fees and Sh10,000 each for house help's salary, security, school lunch, school transport and other transport per month.
She also wants Shabbir to pay Sh8,000 for electricity, Sh6,000 for water and Sh28,000 for medical insurance