Ongwae, four others to appear before Judge for contempt of court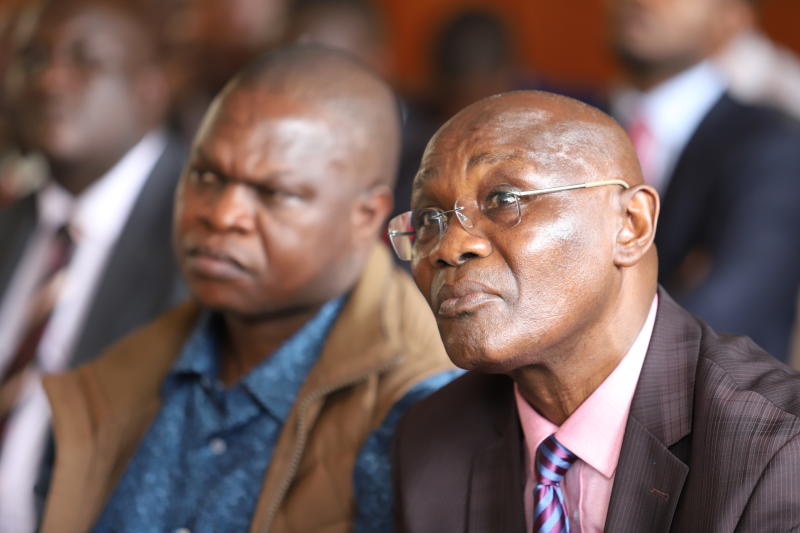 Kisii Governor James Ongwae (pictured) and five other senior county government officials have been ordered to appear before High Court Judge John Mutungi for contempt of court.
In a ruling made last week, Justice Mutungi said the members cited for contempt are executive members for Finance, Lands, Health Services and Environment.
The matter filed in court touches on the current Kisii town dumping site - Kisii Municipality/Block 111/301 - where the applicant had move to court seeking to have the county government relocate the site.
The county had sought amnesty to gradually and fully comply with the court judgement and decree dated June 3, 2016, by moving out of the disputed area by December 31, 2016.
Within the period, the county agreed to plant flowers, trees and grass as beatification and mitigation of the environmental degradation.
The application was filed by Dr John Kumenda and his wife Dr Florence Gatune.
The applicants told the court the respondents have deliberately disobeyed a court order issued in December 2016 and again in January 2017.
Kennedy Osembe for the respondents, said the proceedings were not in compliance with the law.
However, the judge ruled the respondents appear in court on September 25.