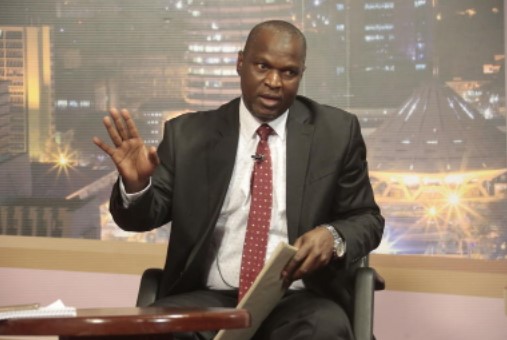 The Judicial Service Commission (JSC) has recommended the suspension of High Court Judge Said Juma Chitembwe, over allegations of gross misconduct and impropriety.
The commission has further asked President Uhuru Kenyatta to form a tribunal that will investigate the allegations, pursuant to Article 168 (4) of the Constitution.
"The JSC considered the report of the panel on the petition initiated by the Commission and is satisfied that the petition discloses grounds for the removal of Justice Chitembwe from office," the Commission's Chair and Chief Justice Martha Koome said.
According to Article 168 of the Constitution, a judge may be removed from office on grounds of-- their inability to perform the functions of office arising from mental or physical incapacity, a breach of a code of conduct, bankruptcy, incompetence, or gross misconduct.
A petition may be lodged by any person to the JSC, in writing, stating the allegations seeking grounds for removal.
"The Judicial Service Commission shall consider the petition and if it is satisfied that the petition discloses a ground for removal under clause send the petition to the President."
The President shall, within fourteen days after receiving the petition, suspend the judge from office and, acting in accordance with the recommendation of the Judicial Service Commission.
A complaint had been lodged against Justice Chitembwe in November 2021, detailing allegations of misconduct to support his removal.
The matter was over how Chitembwe handled a land case in 2018.
The dispute was between Pacific Frontier Seas Ltd against Okapi Limited Estate and Jane Mutula Kyengo.
Chitembwe sued the commission, stating that the complaint could not be heard as there was a pending appeal over his judgment.