Police hunt murder suspects who broke out of Kodiaga prison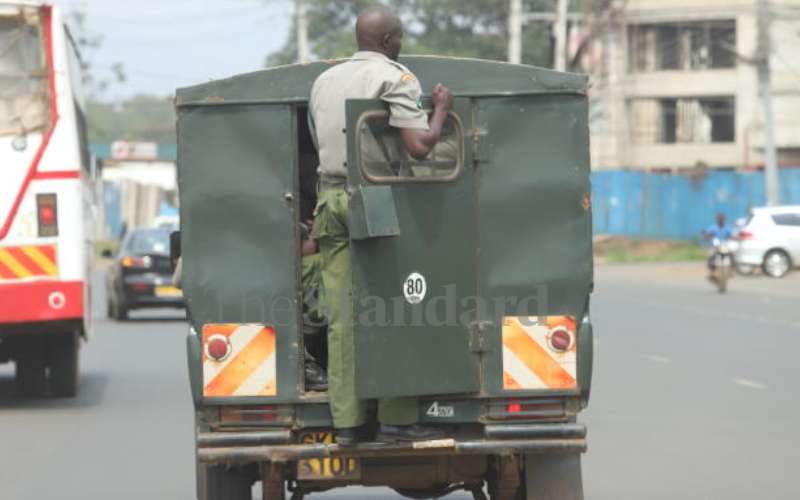 A multi-agency security team in Kisumu County has launched a hunt for two female murder suspects who escaped from Kodiaga Women's Prison.
Remandees Christine Adhiambo and Florence Awiti had pending murder cases before the Kisumu law courts.
Tension was high as prison officials led by Nyanza Regional Commissioner Magu Mutindika sought to find out how the two escaped from the heavily guarded facility.
"We have launched a manhunt and we will recapture them," Mr Mutindika said, adding that police units had been informed and had started an intense search.
According to sources who asked not to be named, prison guards realised the two suspects were missing at around 4pm on Sunday during a headcount.
The sources further indicated the two suspects were last accounted for at around 1pm, but three hours later they could not be found.
This means the suspects could have fled during the day.
At Kodiaga prison, warders were joined by other security agencies to get to the bottom of the matter.
Senior officials at the facility declined to speak to journalists to shed light on the details of the escape and the progress of the search.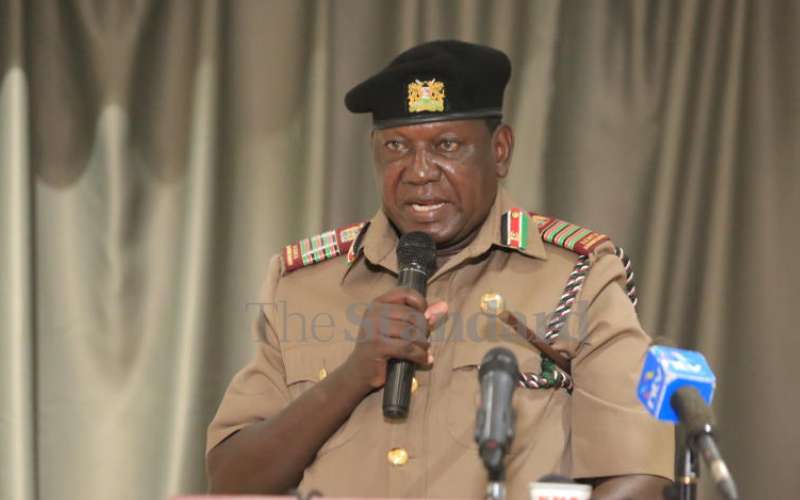 Details of the murder cases the suspects were facing before the Kisumu law courts were also still unclear.
The Standard was told the warders who were on shift when the suspects fled had been summoned.
"We suspect they could have walked out through the gate like any other visitor," one warder said.
In November last year, three terror convicts escaped from Kamiti Maximum Prison, setting the ground for an intense search by multi-agency teams.
Musharaf Akhulunga alias Shukri, Mohamed Abdi alias Ali Abikar and Juma Odhiambo were later captured in a remote village in Kitui County a few days later.
As a result of their escape from the country's most secured correctional facility, seven warders were arrested and prosecuted.
But the incident is not isolated. In the same month, police in Kisumu arrested two robbery with violence suspects who had escaped from police custody at Kapsoya Police Station in Uasin Gishu County.
Prior to their arrest, the suspects had been masquerading as street boys in Manyatta slums before residents alerted security agents. ?