Man challenges DPP powers to order probe against politicians, says that is NCIC's job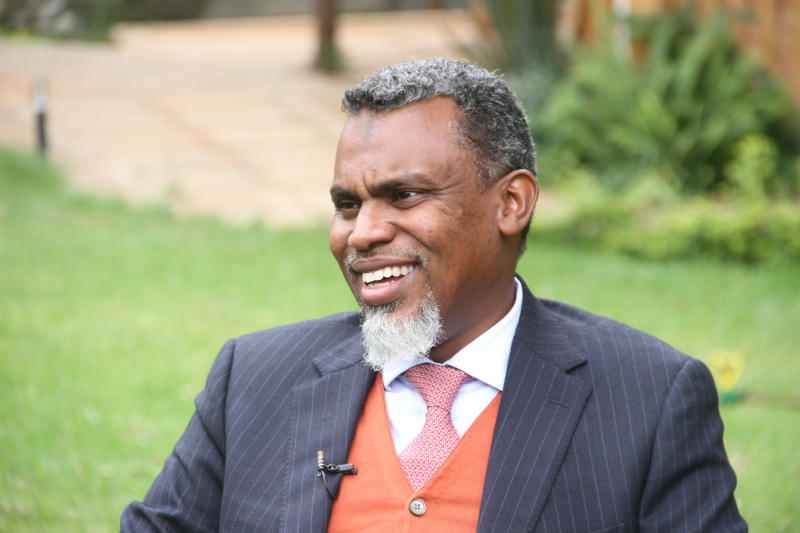 A man has challenged Director of Public Prosecutions (DPP) Noordin Haji's powers on investigating politicians suspected of propagating hate speech.
Through a petition filed at the High Court, Fredrick Bikeri claims that the DPP is overstepping his mandate by directing Inspector General (IG) Hilary Mutyambai to investigate politicians when it is the National Cohesion and Integration Commission (NCIC) that has power to punish hate mongers.
"Under Section 25 of the NCIC Act, the investigations of offences of hate speech and ethnic contempt are the preserve and purely within the prerogative and functions of the commission. The DPP cannot purport to direct any other person to conduct investigations," said Bikeri.
In the wake of inflammatory remarks made by Meru Senator Mithika Linturi at a political rally in Eldoret on Saturday, the DPP instructed the police boss to initiate investigations through the Director of Criminal Investigations and report back to his office within seven days.
The DPP on Monday again instructed the IG to investigate Kitutu Chache MP Richard Onyonka over allegations of hate speech. The MP surrendered to police investigators for questioning yesterday.
Haji has further instructed the IG to investigate Kericho Senator Aaron Cheruiyot and Lamu politician Abubakar Amana.
However, Bikeri, through his lawyer, Danstan Omari, has argued that the DPP's directions to the police boss to investigate Onyonka were illegal because it is only the NCIC that can investigate and recommend prosecution of hate mongers.
He asked the court to stop the DPP from preferring charges against the MP until his powers to order for investigations are determined. According to him, the DPP's move is likely to cause parallel investigations relating to hate speech as there is a legally constituted body mandated to do the job.
"It was a misconceived direction, improper in the eyes of the law, and mischievously made against the express provisions of the Constitution, which demands the Inspector General to exercise independence in his command over the National Police Service," he said.
He said that instead of bypassing the NCIC, Haji and the police boss should find ways to strengthen the commission with proper investigative structures so that its mandate can be protected.