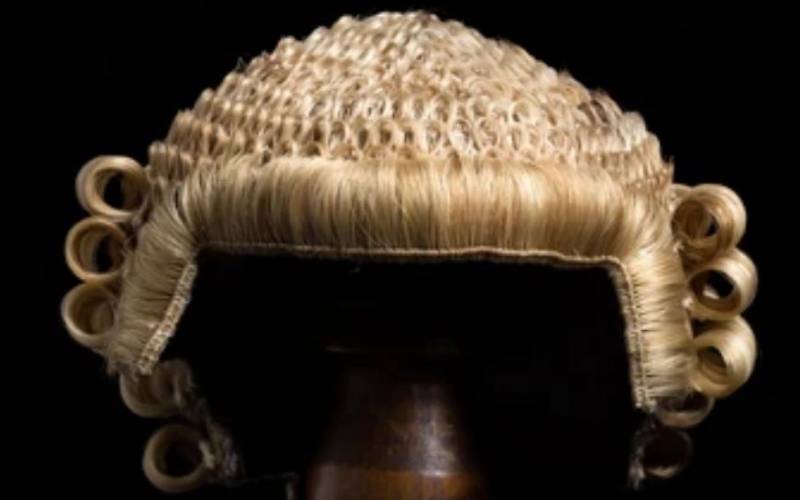 A city lawyer has launched an onslaught against a new law requiring lawyers to blow whistle on their clients.
Mwaura Kabata has faulted Proceeds of Crime and Anti-Money Laundering (Amendment) Bill, 2021 passed by the National Assembly that seeks to include advocates as reporting persons in the proceeds of crime cases or money laundering.
In a case filed before the High Court, he says if passed, the proposed law would lead to breach of advocate-client confidentiality.
The proposed law seeks to tame run-away graft and money laundering and requires an advocate or other independent legal institutions to report to the Financial Reporting Centre (FRC) any transaction they suspect to be proceeds of crime.
In the proposed law, advocates will be required to keep cash records of transactions which are beyond Sh1 million.
Advocates, just like accountants, will also tell on property purchases, managing savings and shares accounts and operation of companies on behalf of their clients.
Kabata's lawyer Omwanza Ombati says Parliament illegally gave FRC sweeping powers that are not provided for in the Constitution.
Ombati said the amendments to the 2009 law will turn legal professionals into investigators on behalf of State.
"That the expectation of privacy in advocate-client privileged communications is invariably high regardless of the context and nothing about the regulatory context of the amendment to the Act or the fact that a "regulatory agency" FRC undertakes the searches diminishes that expectation," said Ombati.
Proceeds of Crime and Anti-Money Laundering was enacted in 2009 and has since been subject of at least nine amendments.
The first bid was in 2019 when FRC sought to amend sections 48 and 49 of the Finance Bill 2019 to require advocates, notaries, and other legal professionals to investigate their clients and report to investigative agencies.