Njonjo christened us 'seven bearded sisters', recalls Senator Orengo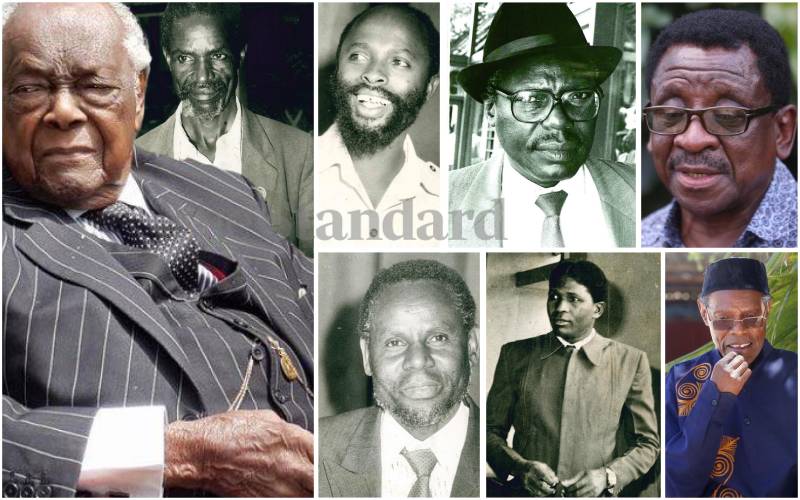 Siaya Senator James Orengo yesterday recalled the fond political memories of the late former attorney general of Kenya Charles Njonjo.
Orengo described Njonjo as an organised person who wanted a disciplined society.
Orengo said Njonjo who was the first Kenyan attorney general is the one who had coined the word seven bearded sisters, a term given to seven Kenyan opposition MPS after former president Daniel Moi assumed power in 1978, following the death of first President Jomo Kenyatta.
Beside Orengo, the seven radical parliamentarians were Abuya Abuya (Kitutu East), Wasike Ndombi (Lurambi), Mwashengu wa Mwachofi (Wundayi), Lawrence Sifuna (Bumula), Koigi wa Wamwere (Nakuru North) and Chibule wa Tsuma (Kilifi South).
Njonjo died aged 101 on Sunday, January 2 at his home in Muthaiga Nairobi, his family said, he succumbed to pneumonia.
His family cremated his body at Kariokor Hindu Crematorium yesterday morning as per his wishes.
Speaking in Gem sub-county, Siaya County, Senator Orengo said Njonjo was a lively debater in parliament whose political perspective changed significantly.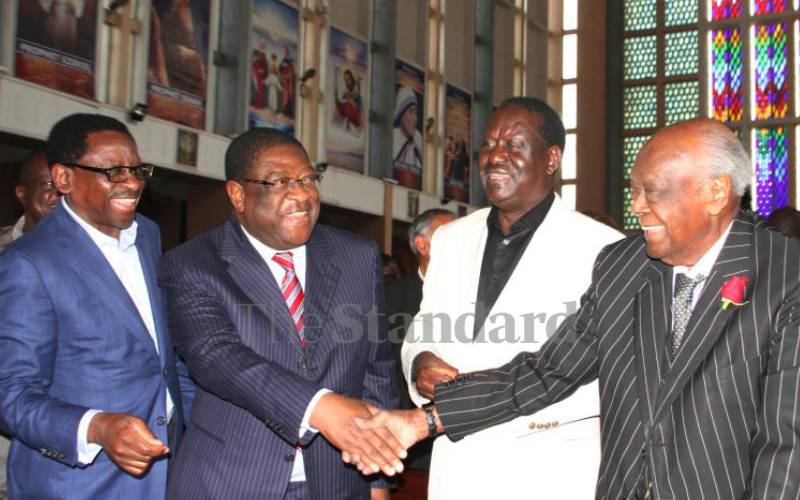 He noted that Njonjo reached out even to people he had differed from within the political corridors and sent messages where he felt things were not happening right.
Orengo recalled that Njonjo engaged the opposition during the one-party structure.
"Although we differed and had many debates in parliament his participation in those debates shaped our political lives. He insisted on speaking his mind, even when you did not agree with him. He appreciated people humanly even when he did not agree with what they were saying," Orengo eulogized Njonjo.
Orengo said, he knew Njonjo immediately he joined Alliance Boys high school where Njonjo was the chairman of the board of governors.
"He would later be part of my future again when I started my legal training by virtue of the fact that he was the nominal head of the legal fraternity. I have lost a personal friend," Orengo noted.
Orengo added that Njonjo was a well-dressed, timekeeper who was very organized and had lots of decorum.