Tom Mbotela paid for his modest views with his life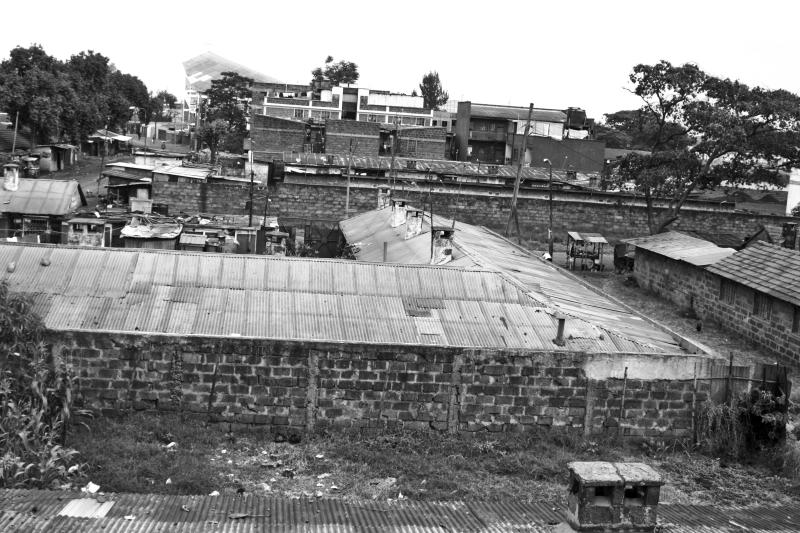 A moderate nationalist, Tom Mbotela was not convinced that independence could be attained through subversion.
A nominated councillor at City Hall, Mbotela would ultimately pay with his life for opposing Kenya African Union (KAU), which was very militant in their dealings.
Before severing links with KAU, Mbotela was a member of the executive committee of the political organisation. While KAU was for radicalised politics, Mboleta was against it.
A senior member of the African Advisory Council at City Hall, Mbotela watched in disbelief the rise of militant politics in Nairobi. He feared that the uncompromising stance adopted by KAU was dividing Africans along class lines.
For instance, during the clamour, the African middle class in Eastlands were singled out as collaborators for agreeing to work in colonial government as clerks, cashiers or office assistants.
In European-style jackets and trousers complete with polished shoes and neckties, the African employees were conspicuous as they walked to work along Donholm Road, later renamed Jogoo Road.
The militants owing allegiance to KAU ridiculed their dressing style and mocked their subservience to Europeans, calling the African workers tai-tai.
Mbotela vehemently opposed Peter Mbiyu Koinange's spirited push to incorporate the militants into KAU. Koinange was convinced the move would increase the party's popularity.
The nominated councillor fought hard to frustrate the influence of the radicals. When they organised a strike in 1950, Mbotela opposed it. When the militants called for a boycott of celebrations to mark Nairobi's achievement of city status, the politician refused to play ball.
A few days later, an attempt was made on his life. After this incident, Mbotela resigned from KAU and openly spoke against militant politics. He said oathing was divisive to the nationalism cause and that Mau Mau was evil and unlawful movement that should not be tolerated.
On November 26, Mbotela was slashed to death as he walked home after attending a mayoral reception.
"An African gang, believed to be Mau Mau terrorists, have hacked to pieces Tom Mbotela, an African nominated member of Nairobi City Council. Police today found Mbotela's mutilated body lying near the African stadium at Nairobi," reported The Canberra Times on November 28, 1952.
His body lay in the drainage for more than 12 hours before a European motorist saw and alerted authorities. Mbotela Estate along Jogoo Road is named after him.